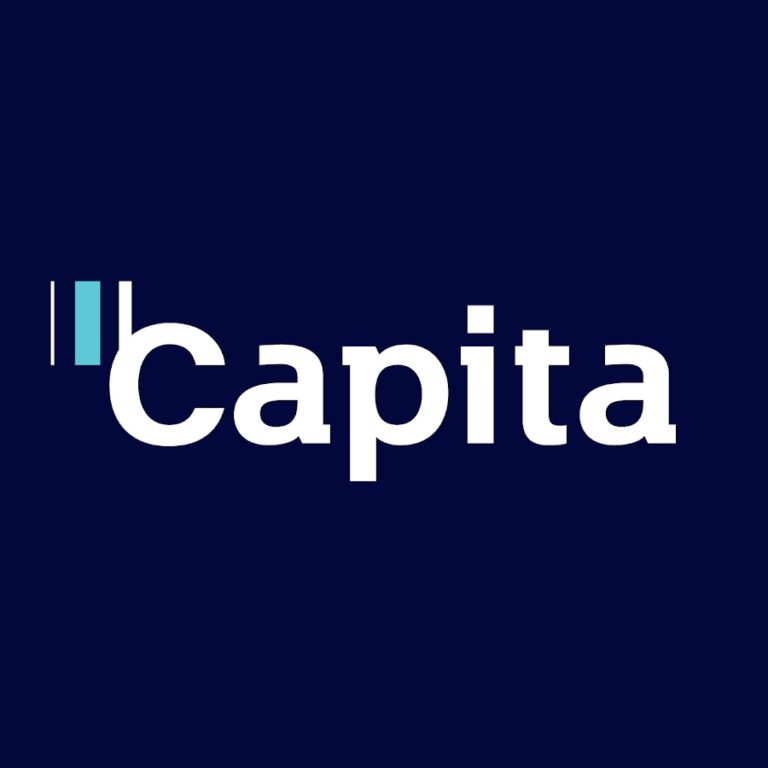 Shares of Capita PLC (LON: CPI) tumbled more than 20% on Tuesday after the firm said it recorded a £28.5 million loss for the first half of this year.

The UK-based company suffered "a significant hit" from the pandemic which is likely to deal a crushing blow to its finances in the next two years.
"This crisis has come in a pivotal year for Capita when we had expectations of beginning to generate revenue growth and sustainable cash flow," Chief Executive Jon Lewis said.
"Instead, we have had to focus on managing our way through the crisis."
Capita's pre-tax loss this year comes after the outsourcer recorded a profit of £31.2 million in the same period a year ago. Adjusted revenue for the first half of the year plunged 9% to £1.65 billion, with projections for the second half of the year pointing towards similar levels.
Capita share price crashed more than 20% to hit a new 4-month low at 27.49.