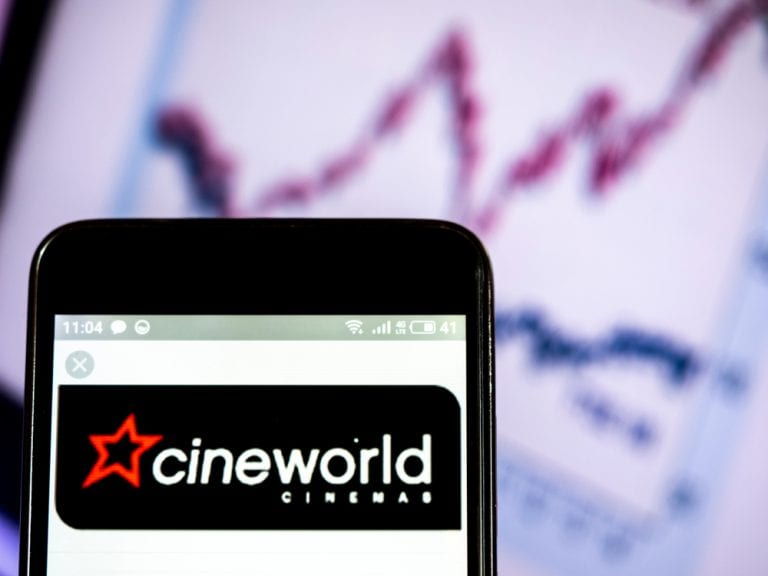 Shares of Cineworld PLC (LON: CINE) tumbled more than 4% on Monday after AMC Entertainment and Universal Pictures reached an agreement to cut films' run times in theatres.
According to the terms of the agreement, the exclusivity of all motion pictures made by Universal Pictures and Focus Features has been slashed from 75 days to just 17 days. This practically means that movie fans will now have to wait only 17 days from the premier day to see the movie at one of the premium on-demand (PVOD) platforms.
"The theatrical experience continues to be the cornerstone of our business. The partnership we've forged with AMC is driven by our collective desire to ensure a thriving future for the film distribution ecosystem and to meet consumer demand with flexibility and optionality," Universal Pictures CEO Donna Langley stated.
Analysts now expect to see the other major cinema operators explore options and sign similar deals. 
"AMC is the largest US exhibitor, and it is hard to see this paradigm shift not being replicated by other studios and exhibitors such as Cineworld," analysts at Morgan Stanley wrote.
Cineworld share price tumbled over 4% to trade at 35.98p, approaching the last week's low at 34.64p.