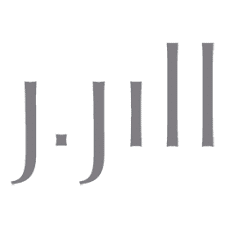 Shares of women's clothing brand and retailer J Jill (NYSE: JILL) have jumped 90% premarket after the company announced it has obtained consent from loan lenders to implement its financial restructuring…

The company has avoided filing for bankruptcy after lenders and significant shareholders agreed to an out-of-court financial restructuring.
The retailer stated that it received the support of 97% of lenders to extend the maturity of the loan debt to May 2024 and that all existing non-compliance with the terms of the company's credit facilities will be waived.
J Jill reported last week that its sales had plummeted almost 50% in the second quarter.
J Jill share price…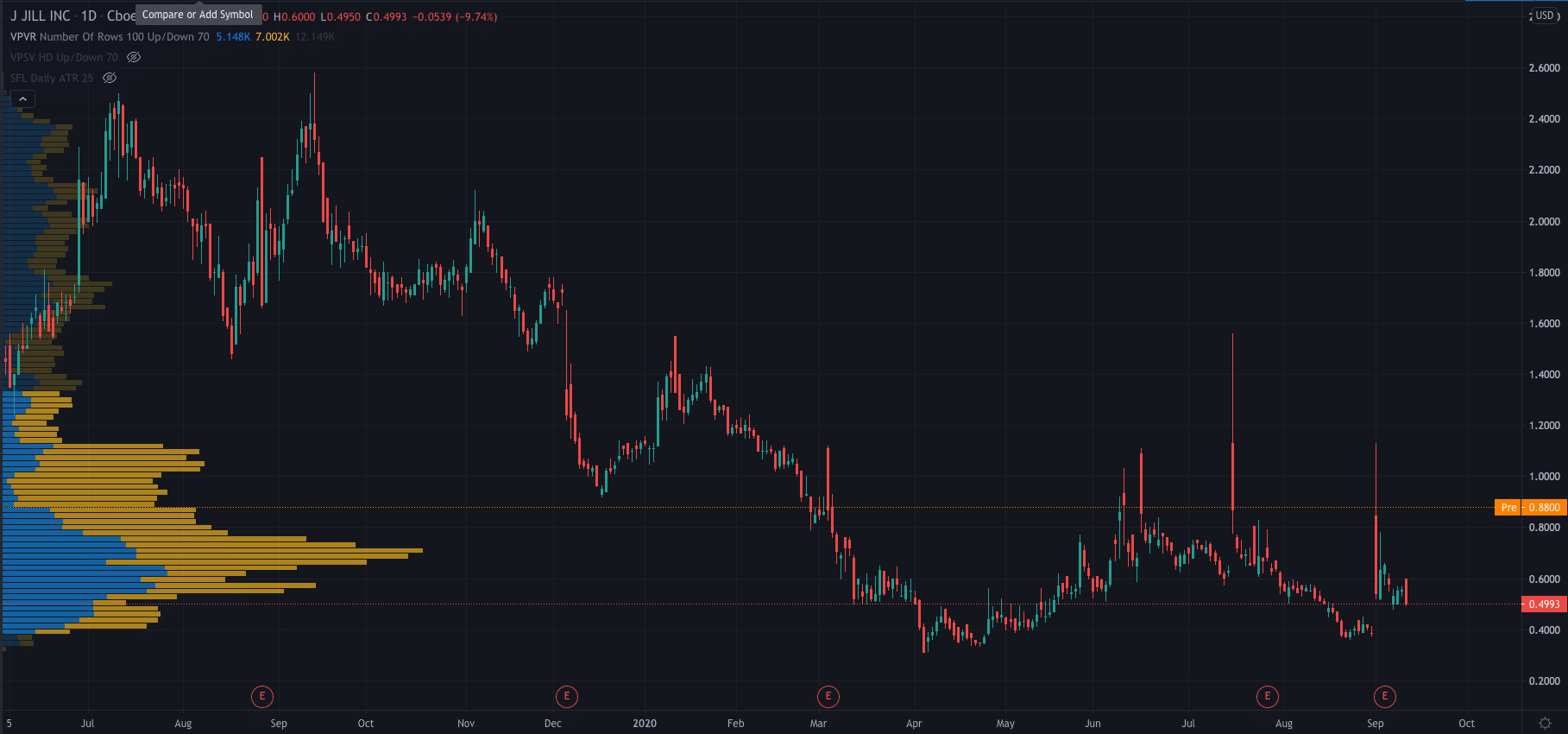 The news has resulted in J Jill's share driving higher. They are currently trading at $0.94 per share, up 88.26% premarket on Monday.
PEOPLE WHO READ THIS ALSO VIEWED: BINANCE COIN (BNB) IS UP 40% IN SEPTEMBER. HERE'S WHY
TRADE STOCKS WITH PLUS500
COMPARE THESE TOP RATED STOCK BROKERS