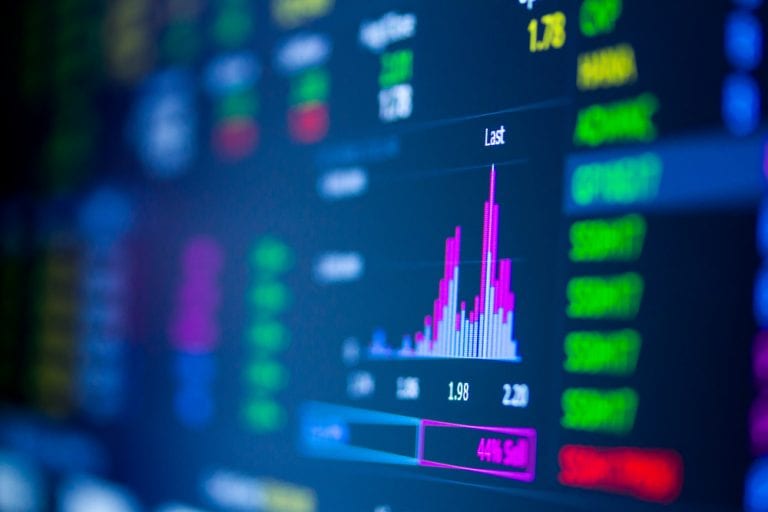 Shares of Marston's PLC (LON: MARS) crashed over 10% last Thursday after the Competition and Markets Authority (CMA) opened an investigation into the company's merger with Carlsberg UK.
Marston's competitors argued for months that the proposed merger is likely to hurt the competition. The regulators have therefore launched a probe into the proposed merger.
"CMA must make sure that any merger does not stifle fair competition, access to market for brewers, and ensure decent consumer choice of beer in pubs up and down the country," said Tom Stainer, the CEO of Campaign for Real Ale (CAMRA).
The new company, Carlsberg Marston's Brewing Company, should be worth nearly £800 million, with Carlsberg holding a 60% stake in the new firm. The deal was supposed to be closed in September, however, the latest move from the CMA has pushed this deadline back for four weeks.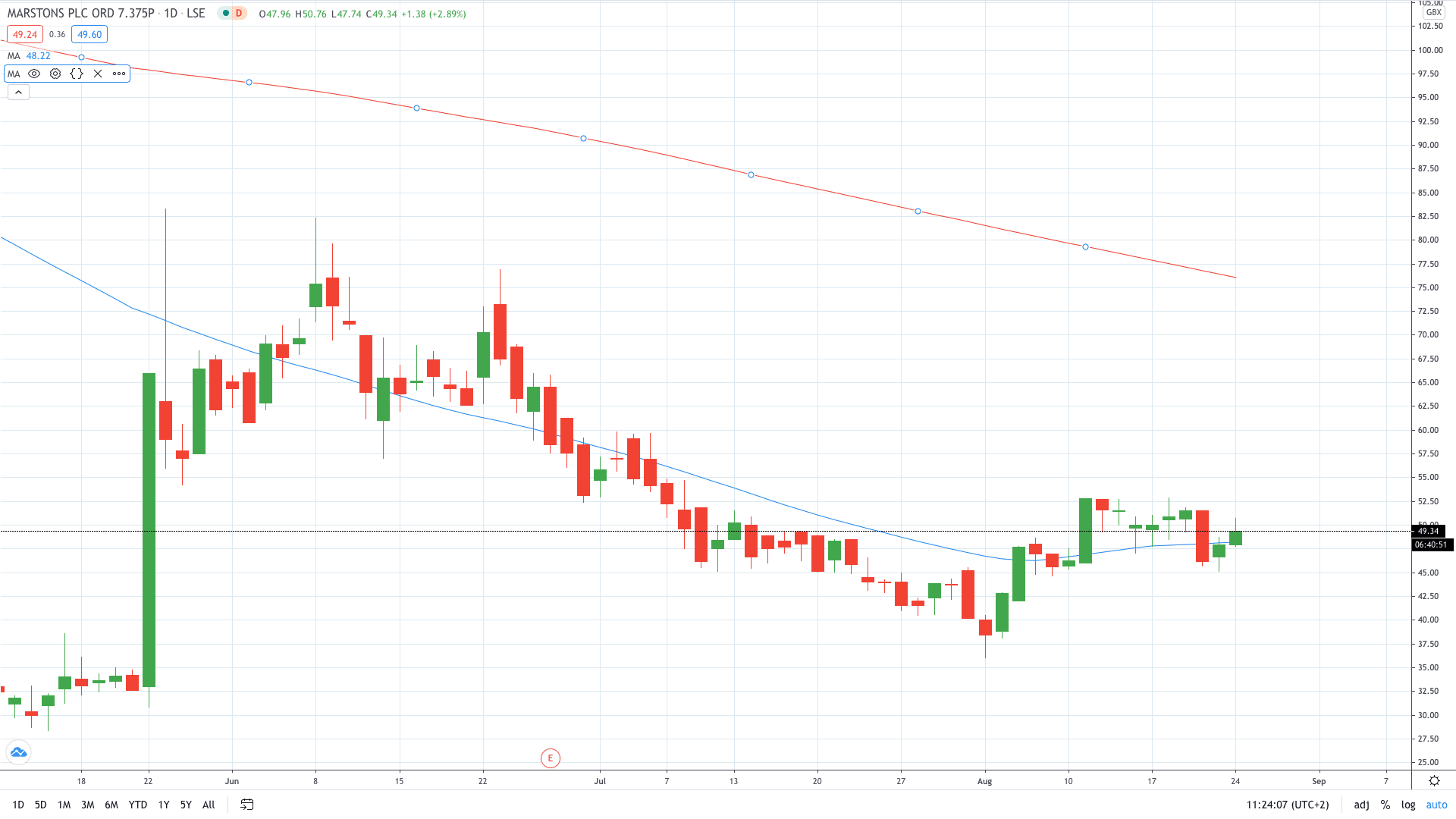 Marston's share price has recovered a portion of losses in the meantime, trading at 49.68p.