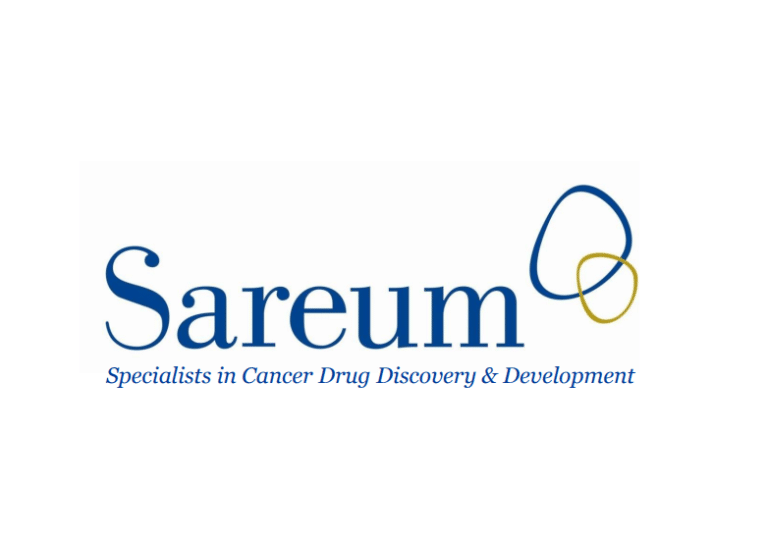 Shares of Sareum Holdings Plc (LON: SAR) today surged 38.3% despite the lack of major releases from the company as investors buy into the biotech company ahead of the UK government's response regarding its COVID-19 grant application.
The company recently revealed that it has applied for a UK government grant to fund laboratory studies investigating the potential of Sareum's TYK2/JAK1 inhibitors to address severe inflammatory responses and potentially fatal respiratory symptoms of Covid-19 and other viral infections.
It appears that investors are expecting a positive response to the company's grant application, which is expected by end of this month.
Tim Mitchell, the firm's CEO recently said: "Sareum has continued to make good progress with the preclinical development of our proprietary dual TYK2/JAK1 inhibitor programmes."
Adding:
"Most recently, we have overcome an important formulation challenge with SDC-1801, which will now be advanced into the toxicology studies needed to complete our preparations for clinical trials."
Sareum has also raised additional funding to be used in advancing its proprietary programmes towards clinical development and build a robust data package to support its ongoing partnerships.
Sareum holdings share price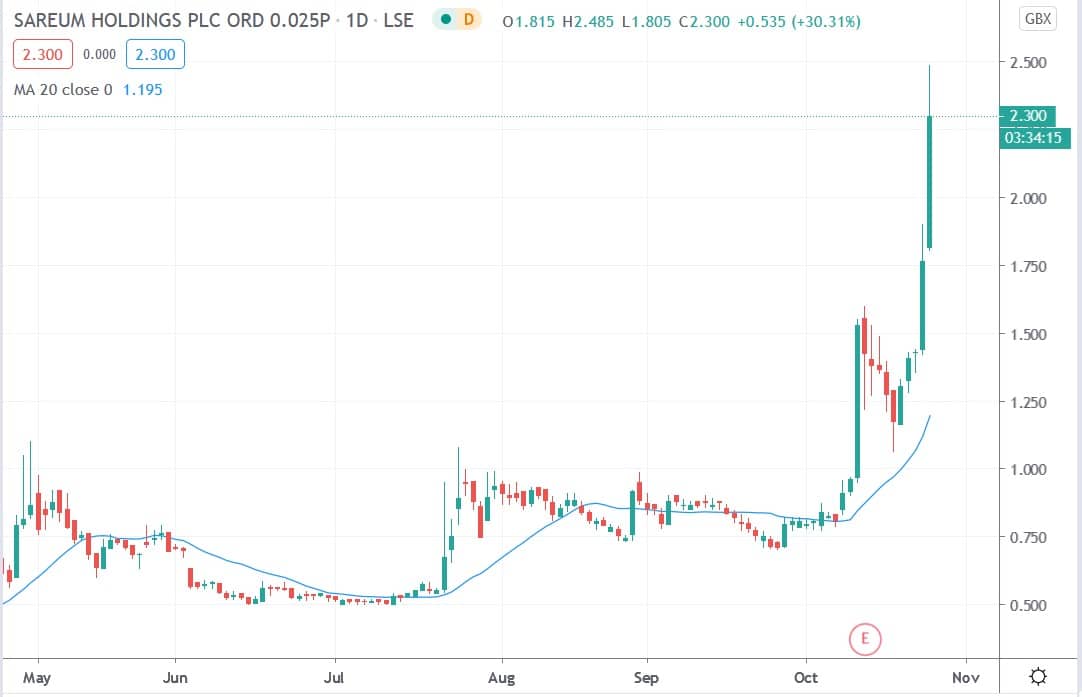 Sareum Holdings shares today surged 38.3% to trade at 2.49p having rallied from Friday's closing price of 1.8p.
People who read this also read: