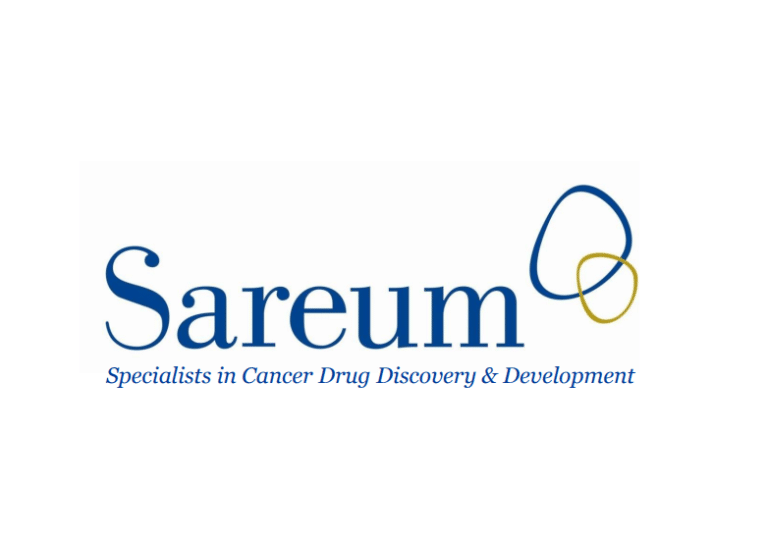 Shares of Sareum Holdings Plc (LON: SAR) today surged 16% after the biotech company announced that it was close to winning US patent protection for its cancer immunotherapy programme.

The company expects the US Patent and Trademark Office to issue the patent within the next three months after issuing a notice of allowance offering protection for the SDC-1802 molecule, a pre-clinical cancer immunotherapy drug candidate.
Dr John Reader, Sareum's chief scientific officer, said: "The granting of this patent in the US will complete the protection of the intellectual property for our proprietary SDC-1802 programme across all major markets."
Adding:
"The board believes that the patent will enhance the value of its TYK2/JAK1 inhibitor programmes and the company's negotiating position as it continues to engage in discussions with potential licence partners."
Sareum share price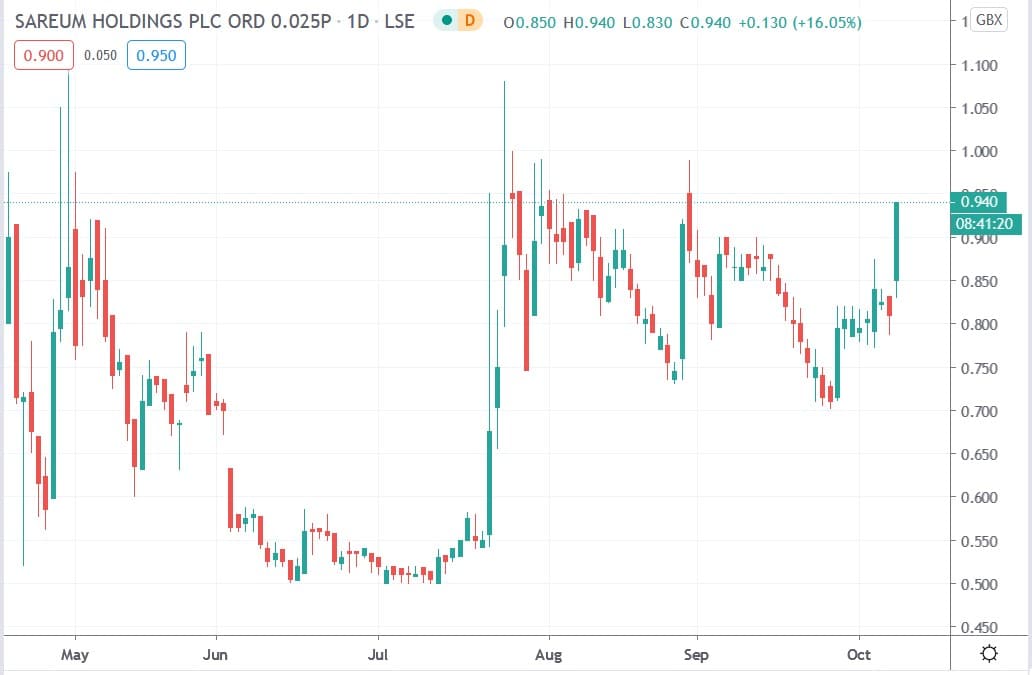 Sareum shares today surged 16% to trade at 0.940p having risen from Wednesday's closing price of 0.810p.
People who read this also read: