Shares of Royal Dutch Shell (LON: RDSB) tumbled more than 3% on Friday after the oil giant it will permanently shut one of its two oil refineries in the Philippines. 
Pilipinas Shell Petroleum Corp said it will begin the process of closing its Tabangao facility in Batangas province, as it is "no longer economically viable". Instead, it will turn it into an import terminal. 
The Tabangao refinery was producing around 110,000-barrel-per-day (bpd). It's a smaller production facility out of the two Shell's refineries in the Philippines as Petron Corp's 180,000-bpd facility in Bataan province is scheduled to resume its operations on September 01. 
This move doesn't come as a surprise given the havoc that the pandemic has created in the oil industry in the past 6 months. Shell initially closed both refineries in the Philippines as it now pushes to close the Tabangao facility permanently. 
"We definitely see the possibility of more closures in Asia over the next 6-12 months," said Mia Geng, a consultant at FGE. 
Accordingly, refineries in Japan, Australia, and New Zealand could follow the suit.
"Given the uncertainties in demand and our subdued margin outlook, it would be challenging for those less complex and efficient refineries to continue running."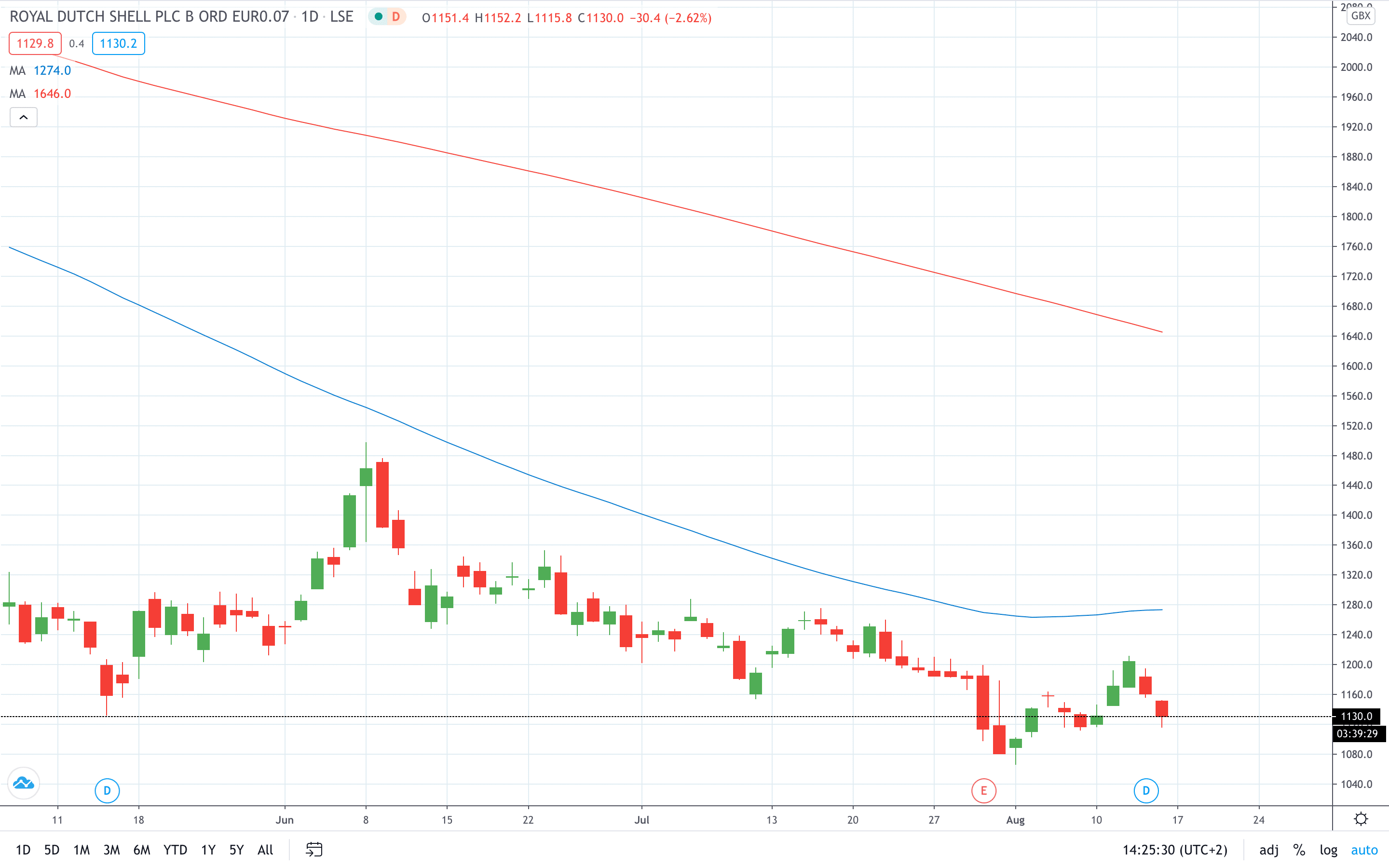 Shell share price tumbled 3% to 1115p on Friday and has therefore erased almost all gains from earlier in the week.