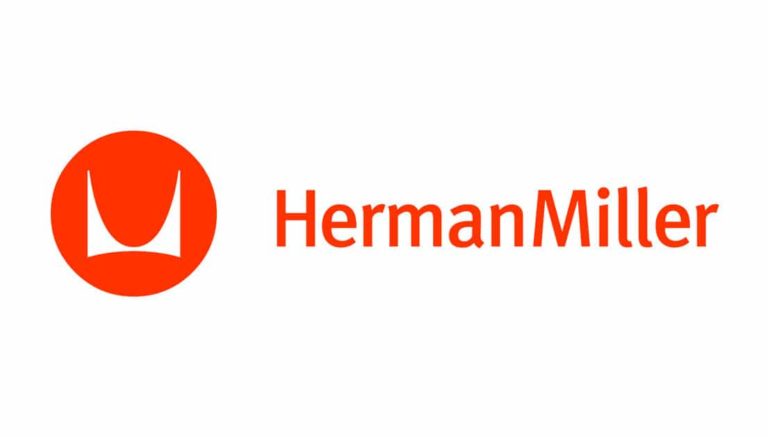 Herman Miller Inc (NASDAQ: MLHR) said that demand pressures in North America were offset by strong retail performance and improving global trends when it reported its fiscal first-quarter 2021 results yesterday after the US market close.
"The North America segment continued to feel the effects of COVID-19 on overall demand levels, posting a year-over-year decline of 40%," Herman's press release read.
The company that sells office chairs and home furnishings reported an earnings per share of $1.24, representing an increase of 53.1% on the previous year's EPS of $0.81.
Herman Miller stated that e-commerce drove a significant portion of its retail growth with web sales and orders increasing 248% and 25% respectively across its various websites in North America.
However, the company's net sales were down 13%, while its orders fell 18% compared to the previous year.
Herman believes that despite the fall in demand from businesses for office furniture, they still feel that companies will continue with offices, but with a hybrid working model as more employees work from home.
"Demand for home office products continues to expand our addressable market. Already, we have been able to capitalize on the near-term needs of our corporate customers by quickly expanding our Inside Access program to provide home office solutions for their employees who are now working remotely."
Herman Miller shares…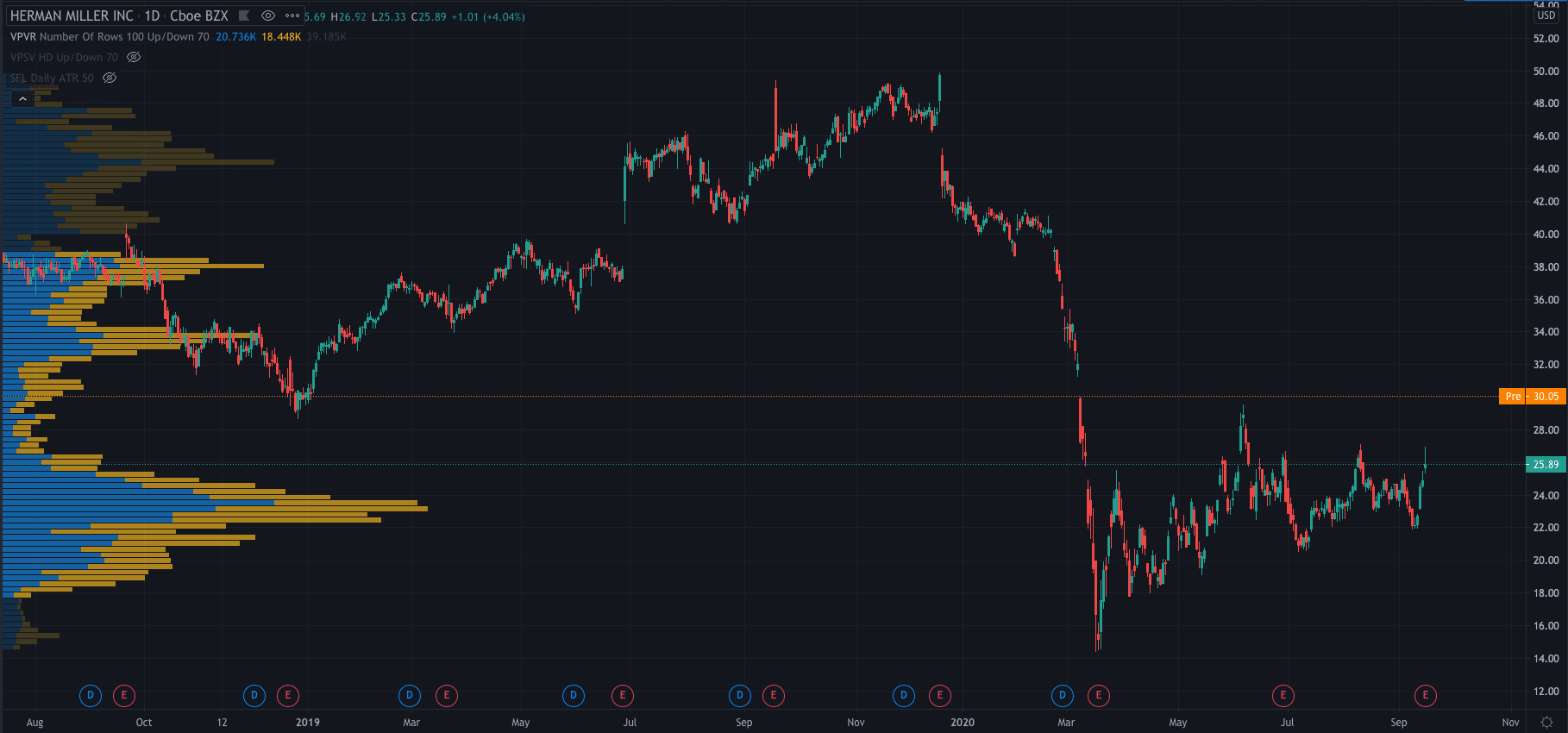 Herman's share price exploded higher after the release yesterday in after-hours trading and is currently up 16% premarket at $30.05 per share.
PEOPLE WHO READ THIS ALSO READ: