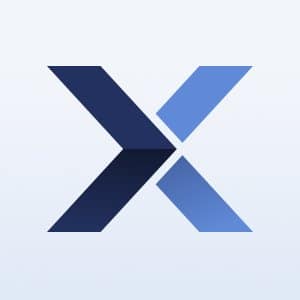 Shares of software company i-nexus Global (LON: INX) have surged over 75% higher on Tuesday after the company issued a positive trading update confirming a rebuilt sales pipeline and a substantial new order.
In its statement released this morning, the company stated that its sales pipeline has been rebuilt to pre-COVID-19 levels with live opportunities that represent a total Annual Recurring Revenue (ARR) of £1.8 million.
In its half-year report, i-nexus commented that it was trying to secure extra funding to deal with the downturn that had arisen from the coronavirus pandemic.
However, the company were unable to secure funding but said that based on the latest cash flow projections its directors believe they will only experience a modest cash shortfall by the end of 2020 and expect to have a positive cash balance in February 2021.
The positive outlook has been helped by the confirmation of a new customer on a multi-year contract, while i-nexus has also received a substantial services order from an existing customer which will add to its ARR.
INX share price…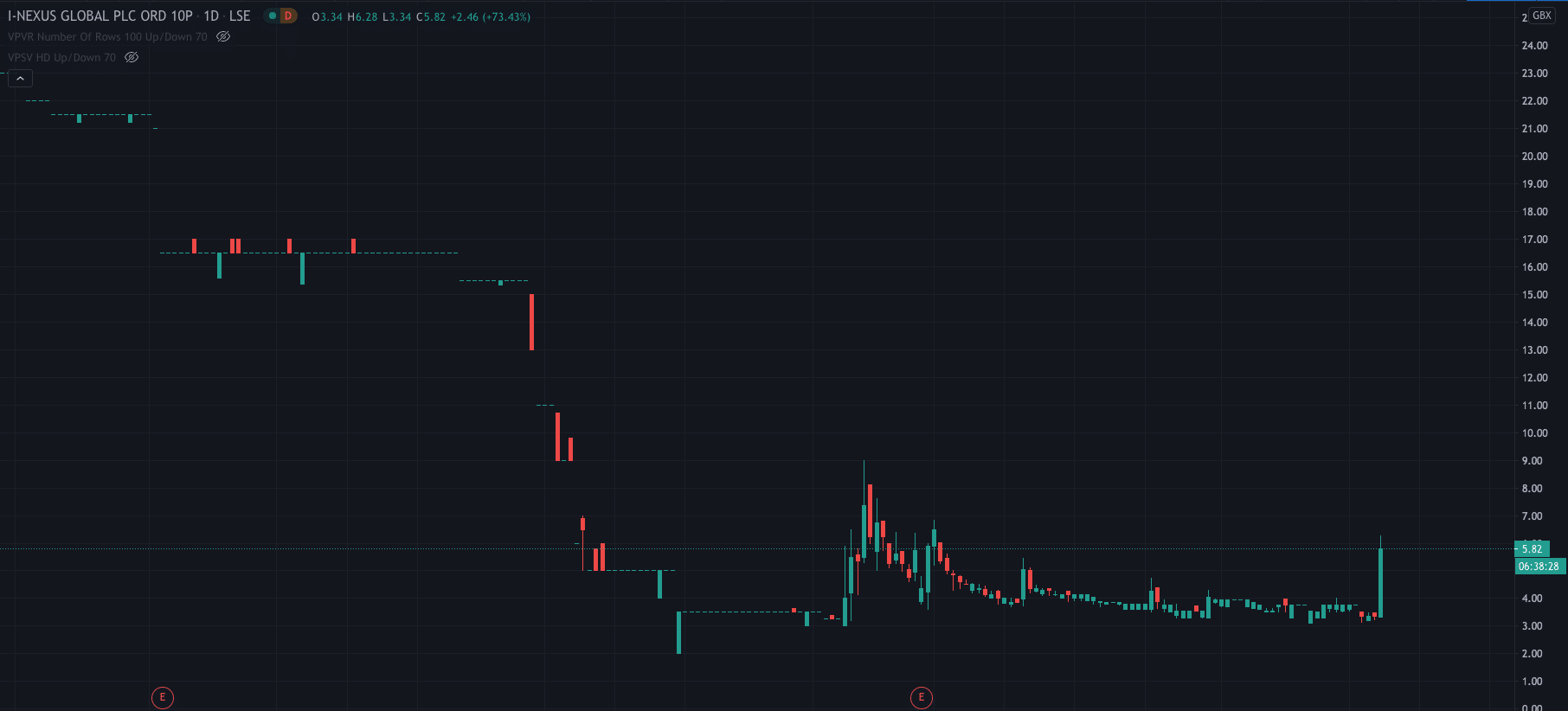 Source: TradingView
I-nexus' share price exploded higher after the news and is currently trading at 5.90p per share, up 76% from Monday's close at 3.36p.
In its financing update, the company said it has agreed with HMRC to a deferral payment plan regarding the payment of PAYE and National Insurance which amounts to around £430k.