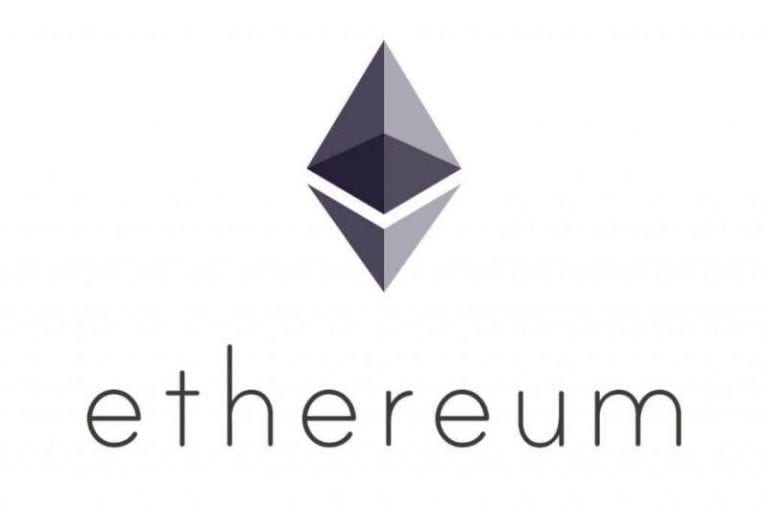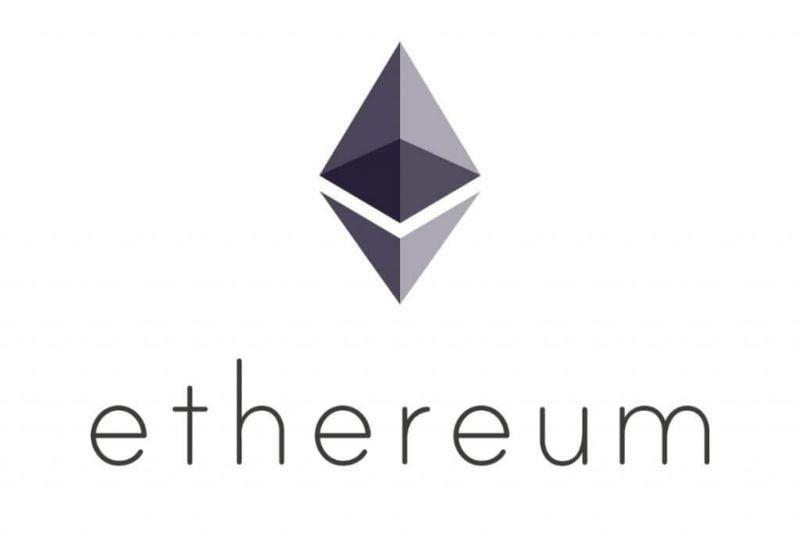 Ethereum (ETH/USD) price tumbled nearly 18% last week on profit-taking after the price action logged 2-year highs near $500.

Ethereum's network has been doing very well recently, with reports signalling that it grew 300% over the last three months. According to Glassnode, Ethereum network expanded from less than 1 million contract calls in June to 3 million per day three months later.
"The number of internal transactions in the network has grown from less than 1M in June to currently over 3M million per day – an increase of more than 3x in just three months," Glassnode wrote.
Therefore, this is likely to force Ethereum developers to accelerate plans to roll out the ETH 2.0 platform earlier than previously planned. Accordingly, the number of internal contract calls also erupted by over 240% since early June.
Still, the buyers saw the recent rally in Ethereum as a great opportunity to capitalize and take some profits off the table. As a result, ETH price went from nearly $500 to $310 in the matter of a few days.
The sellers will now attempt to push the price action below $300, where an important support line is located.