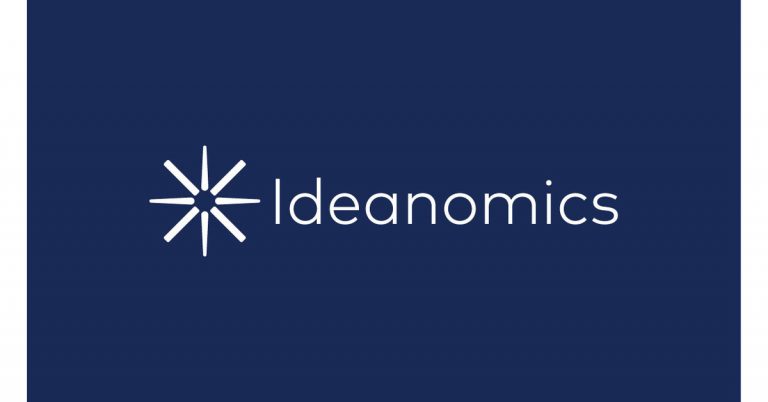 Shares of fintech firm Ideanomics (NASDAQ: IDEX) are up over 11% premarket after announcing that it has agreed on a deal to acquire the entire share capital of VIA Motors International.

The deal, which is an all-stock transaction, values VIA at $450 million. VIA shareholders will receive approximately 162 million shares of Ideanomics stock, meaning they will own around 25% of the combined company.
Ideanomics is separately advancing $50 million of financing to VIA in a secured convertible note issued by VIA to fund its growth. In addition, VIA shareholders are eligible for potential earnout consideration of up to $180 million. The earnout is contingent upon pre-established vehicle delivery volume thresholds through 2026.
VIA Motors, headquartered in Orem, Utah, will manufacture commercial electric vehicles, including cargo vans, trucks, and buses.
"This acquisition is aligned with our long-term strategy and provides us an immediate leadership position in a rapidly growing market and yet another path to accelerate EV adoption and Ideanomics' market share. said Ideanomics Chief Executive Officer Alf Poor. "It also provides Ideanomics a full OEM manufacturing capability which are synergistic to our other operating businesses."
Ideanomics' share price is trading at $2.55 premarket, up 11.35%.
Should You Invest in Ideanomics Shares?
One of the most frequently asked questions we receive is, "what stocks are best to buy right now?" It's a wide-ranging question, but one that we have answered… Our AskTraders stock analysts regularly review the market and compile a list of which companies you should be adding to your portfolio, including short and longer-term positions. Here are the best stocks to buy right now