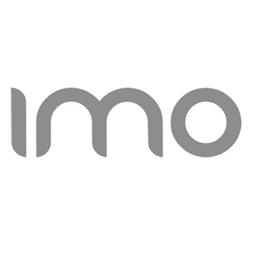 The deal is worth 595p per share and will see Cisco acquire the entire issued and to be issued ordinary share capital of IMImobile.

"We are excited to join Cisco and become part of one of the world's leading technology companies as they seek to enable great customer experiences. We believe there will be a world of dynamic, always-on connections between global businesses and their customers and the combination of our respective technologies will enable to us make every interaction matter more for our clients," commented IMImobile Group CEO, Jay Patel.
The transaction is expected to be completed in the first quarter of 2021.
Earlier today, the UK-based IMImobile also revealed its first half-year results for the six months ending the 30th of September 2020.
The company reported a revenue of £75.9 million, gross profit of £39.0 million and adjusted profit after tax of £6.8 million.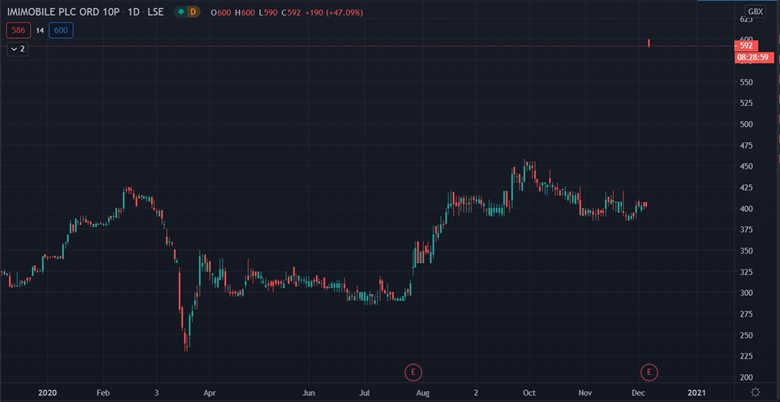 IMImobile shares rocketed higher after the open on Monday and are currently trading at 592p, up 47.09% on the day and reaching an all-time high of 600p per share.
PEOPLE WHO READ THIS ALSO VIEWED: