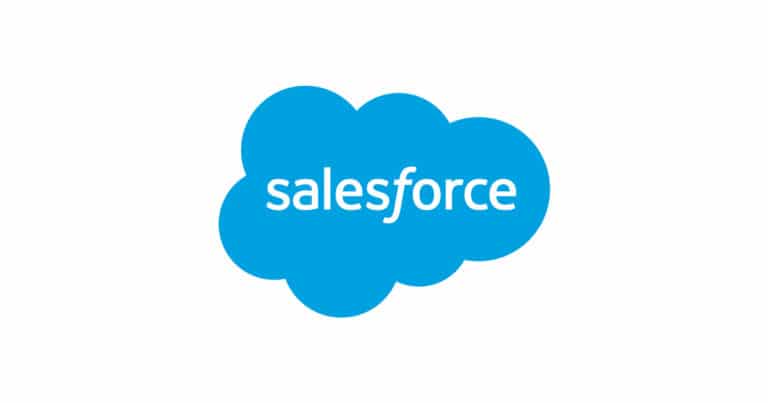 Shares of salesforce.com, inc. (NYSE: CRM) have fallen over 8.5% since the company announced plans to acquire Slack in a $27.7 billion deal as investors were largely unimpressed by the premium being paid for the chat and messaging application.

The slack acquisition is critical for salesforce because it allows the enterprise CRM giant to compete effectively with Microsoft's Teams service, which has attracted a huge customer base this year, becoming a major competitor to Slack's service.
By combining Slack's chat and messaging services with its current CRM services, salesforce will be able to compete effectively with Microsoft's Teams service, which ahs strong foothold among large corporates who also use salesforce's products.
Current salesforce customers will finally have a complete customer relationship management (CRM) solution built on salesforce's other acquisitions such as Mulesoft, acquired in 2018, and Tableau, acquired in 2019.
The fact that applications such as Slack have reduced most companies over-reliance on email as a communication channel among staff means that salesforce can now easily compete with Microsoft Outlook.
If the Slack acquisition is successful, salesforce will become a major competitor to Microsoft's entire CRM suite giving most organisations that rely solely on the giant monopoly's software a real alternative.
Salesforce share price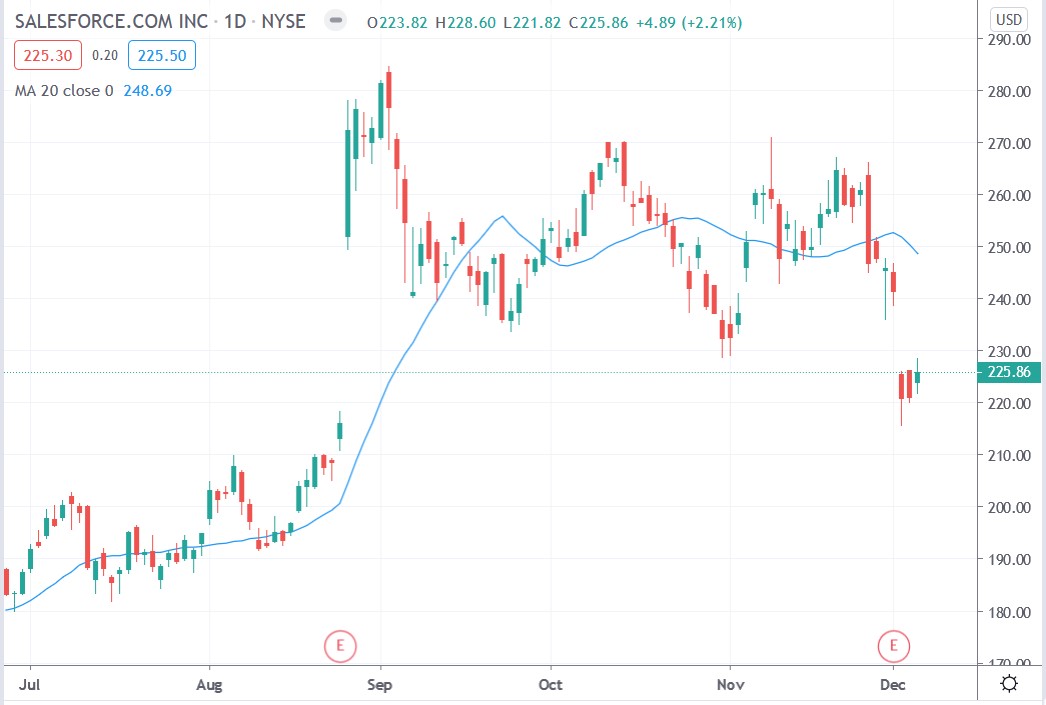 Salesforce shares are down 8.79% over the last week.
People who read this also read: