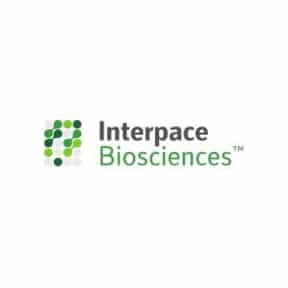 Shares of Interpace Biosciences (NASDAQ: IDXG) have surged higher premarket after the company announced the findings of a recent investigation into complaints of certain employment and billing and compliance matters. 

The company stated that it had concluded the allegations made in the complaints are unsubstantiated and that there was no evidence of any illegal acts.
Back in August, Interpace's stock price fell after the company disclosed it had received letters from several employees concerning the matters as mentioned earlier, with the company's audit committee, an independent counsel and advisor immediately beginning an investigation. 
The investigation meant that Interpace was unable to report its financial results for the quarter ending June 30th. 
The news of the conclusion of the investigation has seen the company's stock price rise sharply to $5.14 per share, up 72.48% after Tuesday's close at $2.98. 
PEOPLE WHO READ THIS ALSO VIEWED: