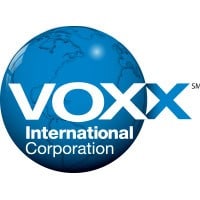 Voxx International (NASDAQ: VOXX) shares have risen 16% in after-hours trading after the company released its fiscal 2021 second-quarter financial results.
The manufacturer of automotive and consumer technologies revealed that its revenue for the period increased approximately 42% year-over-year to $128 million while its adjusted EBITDA rose $14.8 million to $13.9 million.
The company stated that premium audio product sales should increase significantly with its expanded distribution, a new alliance, and new products. Its net sales for the first half of fiscal 2021 grew 8.9% to $200 million. 
Voxx President and Chief Executive, Pat Lavelle said that "premium audio product sales are growing and should increase significantly with expanded distribution, our new alliance with Onkyo and Pioneer, and new products coming to market. 
"Our aftermarket Automotive business is growing due to the acquisitions we made, both of which are progressing well. During the quarter, we were awarded an additional $30 million in new OEM business, bringing the total to over $400 million in new business awarded over the past approximately three quarters."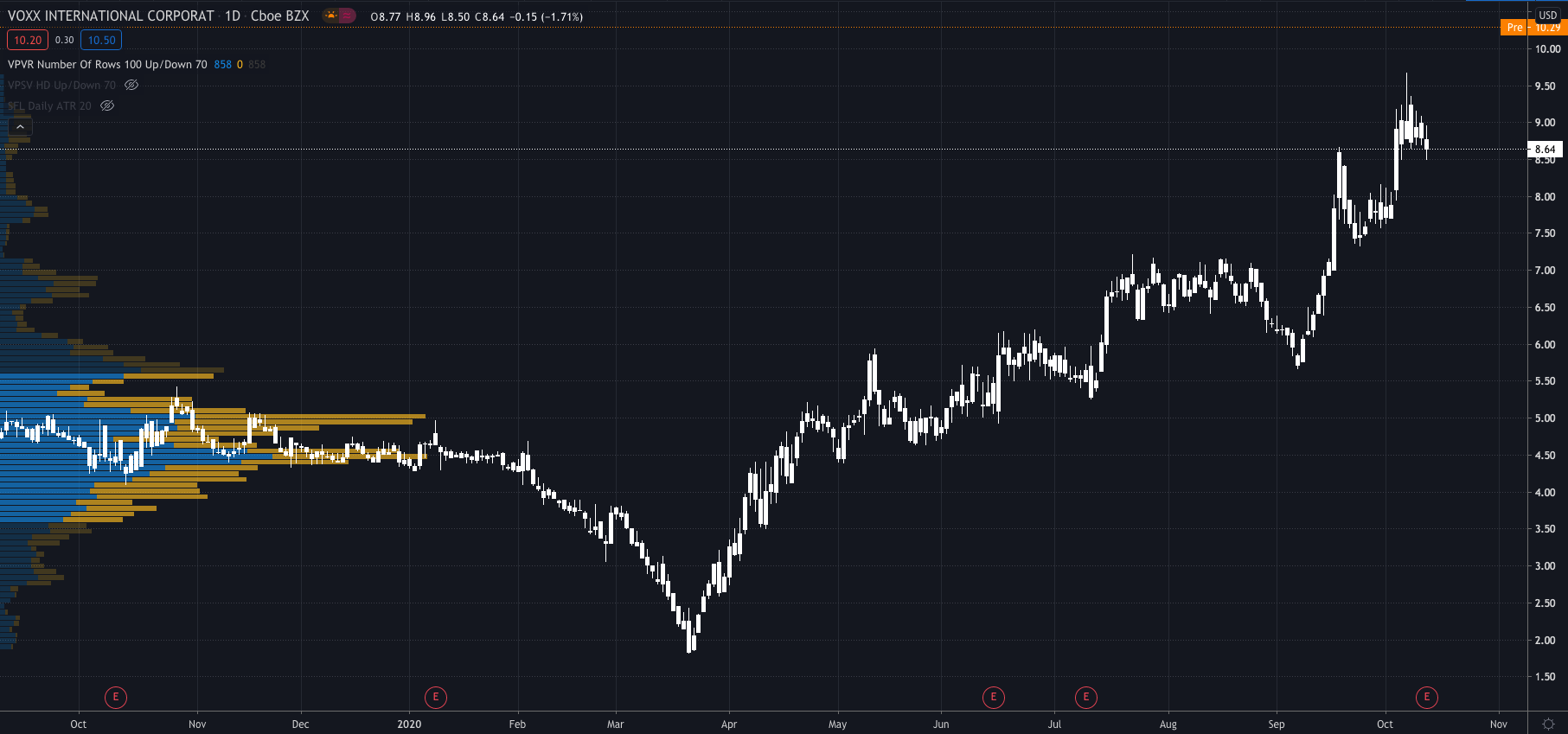 Voxx recognised the challenging business environment at the moment but said the new business awarded gives them the potential to double its automotive sector over the next three years.
The company's share price rose 16.90% after the news and is currency trading at $10.10 premarket on Wednesday. 
PEOPLE WHO READ THIS ALSO VIEWED: