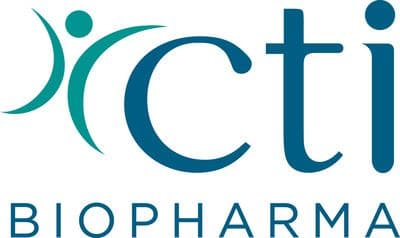 Shares of Seattle based CTI Biopharma (NASDAQ: CTIC) have rallied premarket after it was announced yesterday evening that the company will submit a New Drug Application (NDA) to the FDA for the approval of its drug pacritnib.
The drug is used as a treatment for myelofibrosis patients with severe thrombocytopenia.
CTI said that the NDA will be based on data from its completed Phase 2 (PERSIST-1 and PERSIST-2) and Phase 3 (PAC203) trials. In contrast, its ongoing Phase 3 PACIFICA trial is expected to be completed as a post-marketing commitment.
The FDA has agreed to a rolling NDA submission, which will commence soon and is expected to be completed in Q1 2021.
CTI's President and Chief Executive, Adam R. Craig, MD, PHD, said "There is no approved drug that specifically addresses the unmet need of the myelofibrosis patients who have severe thrombocytopenia.
"Pacritinib has demonstrated clinical benefit in treating these patients in multiple trials and now has the potential to become a new treatment option for treatment-naïve and second-line myelofibrosis patients in 2021."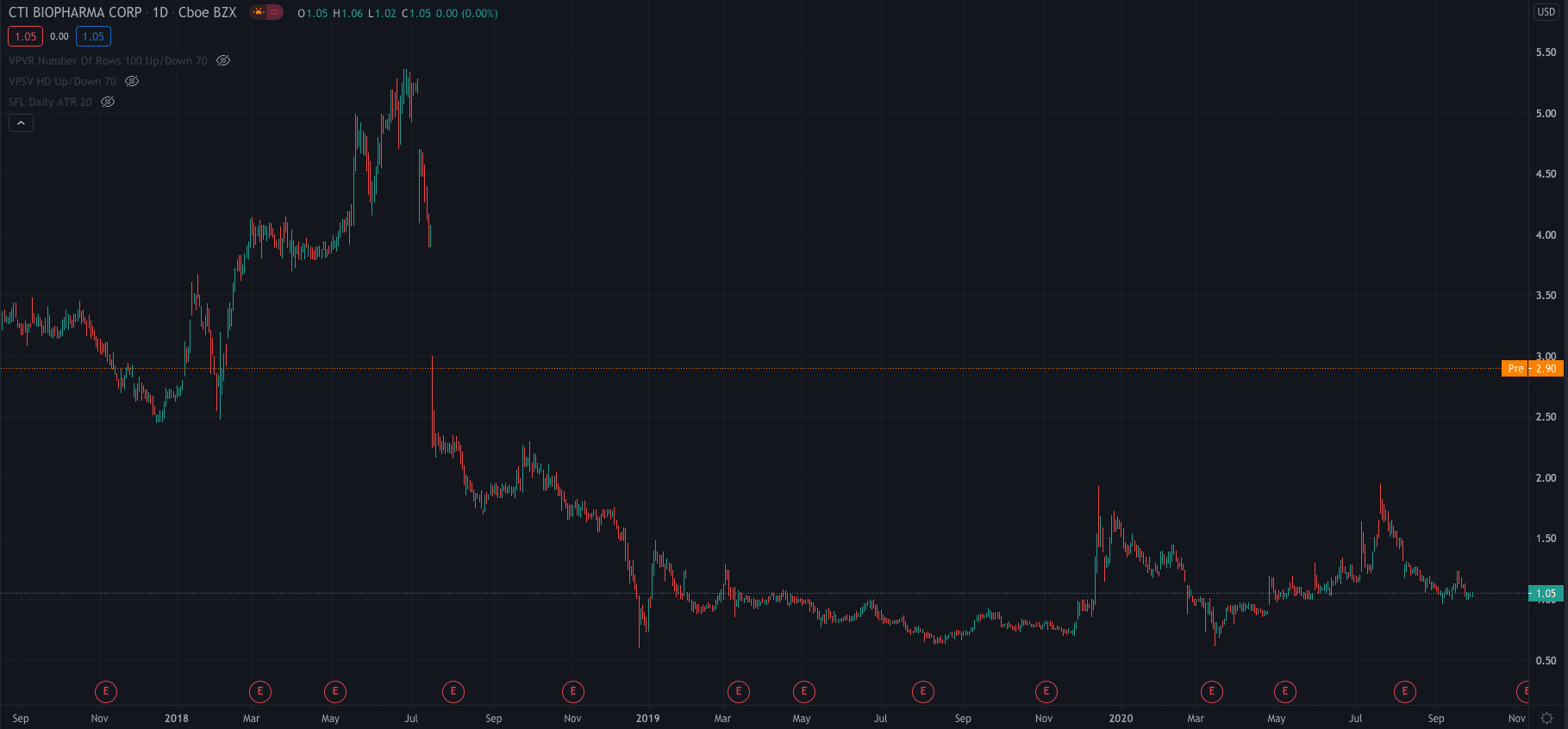 The news has seen CTI's stock price mount a strong rally premarket. After yesterdays close at $1.05, it is now up 176.19% at $2.90 per share, a level not traded at since July 2018.
For the year to date, CTI shares are down 33%.
PEOPLE WHO READ THIS ALSO VIEWED: