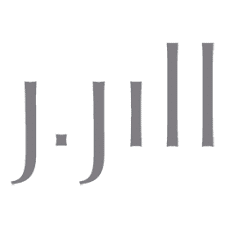 Shares of retailer J.Jill (NYSE: JILL) have skyrocketed over 100% after the company announced that it has entered into a Transaction Support Agreement (TSA) with lenders…
The company said that lenders holding more than 70% of the company's term loans have entered into the agreement with the company on the principal terms of a financial restructuring.
The agreement will result in a waiver of any past non-compliance with the terms of the company's credit facilities and provide J.Jill with additional liquidity.
"J.Jill has been buoyed by a strong direct business and a loyal customer base, and the transaction proposed in this agreement will enable our company to emerge from this challenging stretch in a position of strength," said Jim Scully, Interim Chief Executive Officer of J.Jill.
JILL stock price…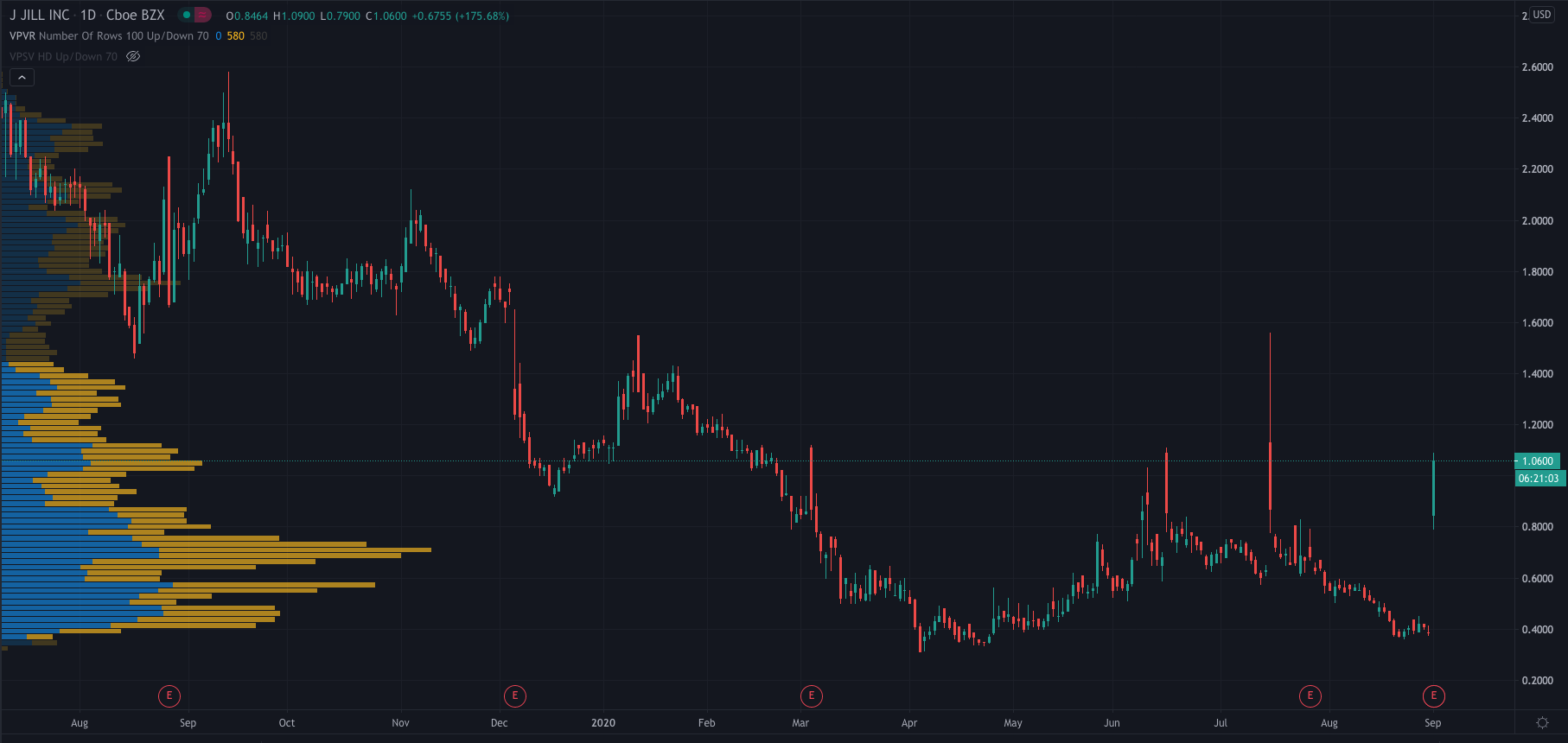 Source: TradingView
Shares of J.Jill surged after the news and are trading 167% higher at $1.03 shortly after US markets opened on Tuesday. Its share price is still down almost 66% for the year to date, however.