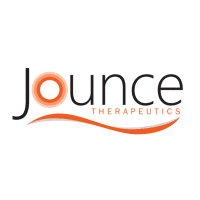 Shares of Jounce Therapeutics (NASDAQ: JNCE) have jumped higher on Tuesday after Gilead Sciences (NASDAQ: GILD) announced an agreement with Jounce to exclusively license its JTX-1811 program.
The program is a "monoclonal antibody designed to selectively deplete immunosuppressive tumor-infiltrating T regulatory (TITR) cells," the company said in its statement…
Yeah, I'm not too sure on what all of those words mean either, so let's move on to the deal itself…
The agreement will see Gilead pay $85 million upfront and make a $35 million equity investment, at a premium, in Jounce when the deal is closed.
Jounce could also receive up to $685 million in future milestone payments, while also receiving royalties based on worldwide sales.
Jounce stock price…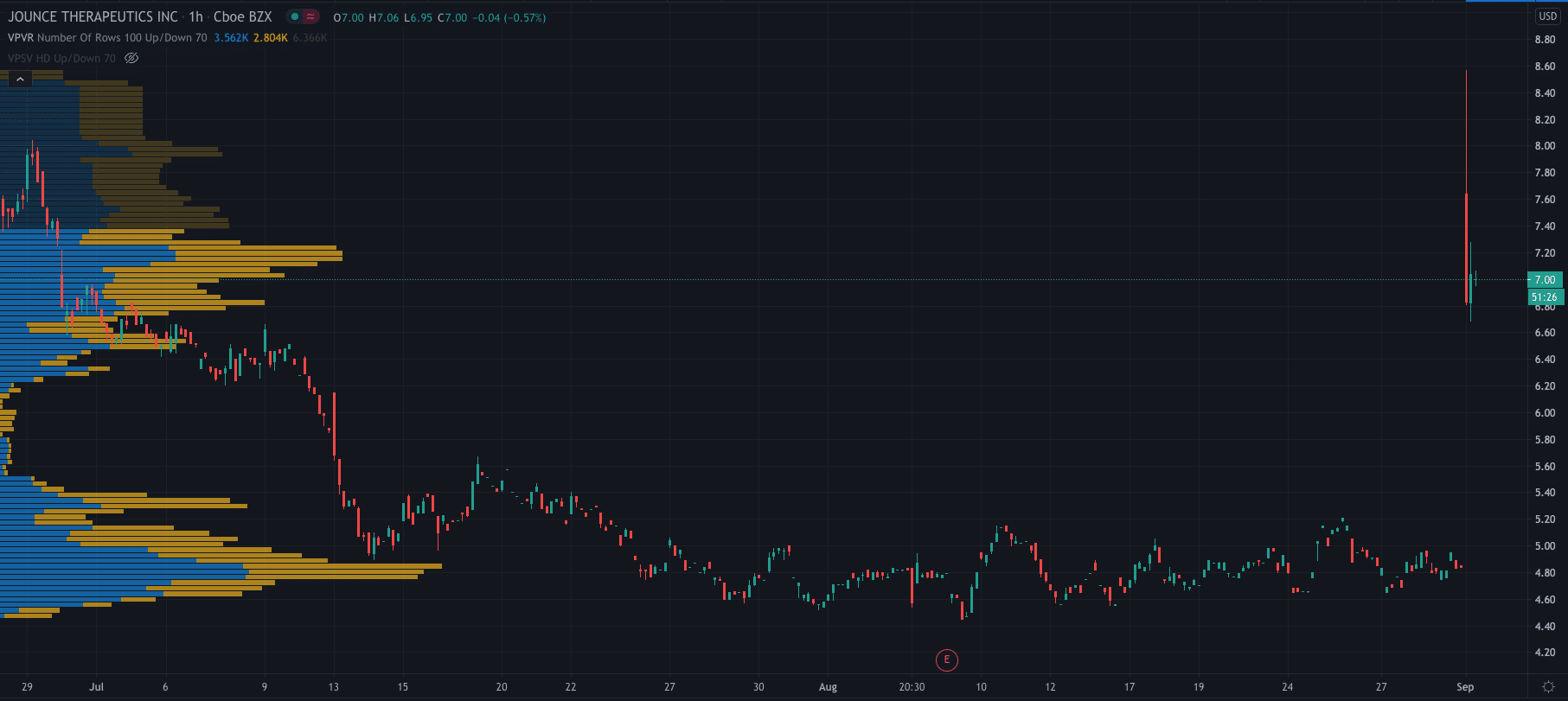 Source: TradingView
Jounce's stock surged after the announcement and is currently trading 45% higher at $7.02 after closing Monday at $4.84. It had reached $8.57 per share earlier today.
Jounce's Chief Executive and President, Richard Murray PhD, stated that:
"Gilead's investment in Jounce and, specifically, JTX-1811 reinforces the value of our Translational Science Platform and differentiated and sustainable approach to novel immuno-oncology programs, focused on patients with cancer who have yet to benefit from immunotherapy. We look forward to seeing JTX-1811 progress to the clinic."