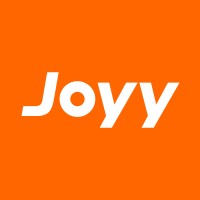 Social media platform JOYY Inc (NASDAQ: YY) said on Monday evening that Chinese internet powerhouse Baidu (NASDAQ: BID) is acquiring its live streaming service YY Live in a deal worth approximately $3.6 billion. 

Baidu are taking a significant step into the video streaming market; however, the deal will only see them acquire the Chinese portion of the business which includes the YY mobile app, the YY.com website, and PC YY. 
The transaction is expected to reach completion in the first half of 2021, subject to certain conditions. 
"YY Live is a leading pan-entertainment live streaming platform in China and thus possesses a comprehensive system of operational procedures as well as a full range of domain expertise related to the development of live streaming ecosystems, innovation of live streaming technologies, content operations, monetization features, and systems for host incubation and host development," said David Xueling Li, JOYY's CEO. 
"As the largest integrated information and knowledge-focused internet service provider in China, Baidu has built an extensive mobile internet ecosystem covering one billion monthly active users, including over 200 million daily active mobile users on its Baidu app alone," Li continued. 
The deal will allow JOYY to focus on its growth abroad while it will help Baidu to better compete with rival companies who have been chipping away at its dominance.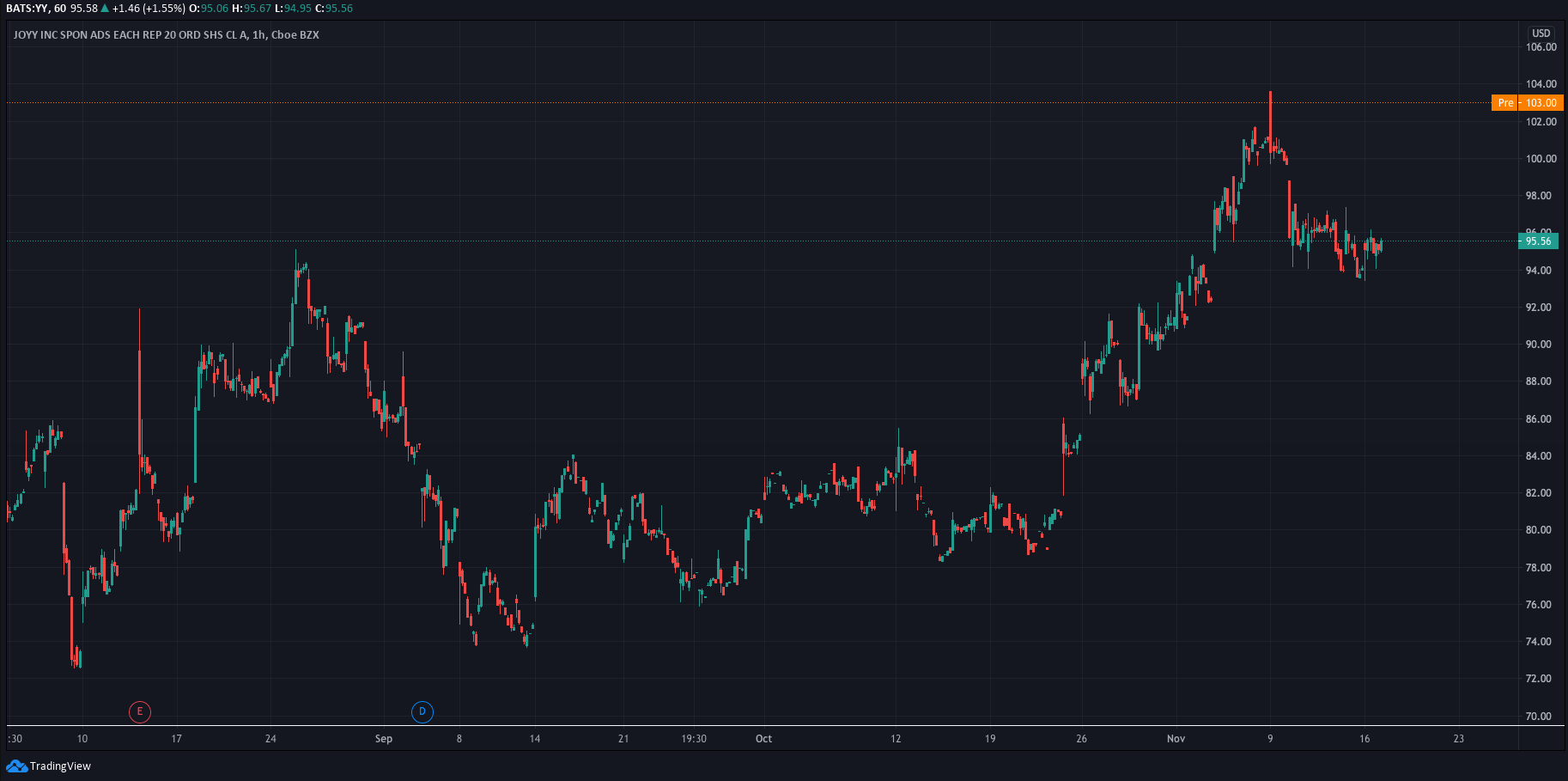 KeyBanc analyst Hans Chung said on the deal: "We think the rationale behind it is to enhance Baidu's video content ecosystem, diversify revenue streams, and build a general live streaming platform in the longer term. 
"While we don't view the deal as a guarantee for success in live streaming on a broader scope, it could provide a better likelihood, in our view, and we expect the acquisition to add ¥11B of annual revenue and to be accretive to the bottom line. Overall, we view this deal as neutral to slightly positive for Baidu."
JOYY's share price has gained over 81% in 2020 and is up 9% premarket to $104 after closing at $95.58 on Monday. Baidu shares are down 1.92% premarket at $145. 
PEOPLE WHO READ THIS ALSO VIEWED: