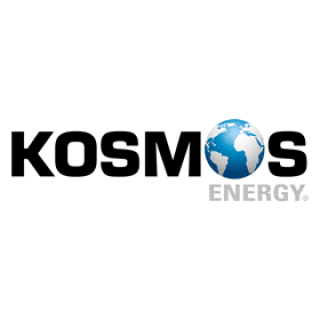 Independent oil and gas company Kosmos Energy (NYSE/LON: KOS) has announced the closure of its Gulf of Mexico facility with Beal Bank USA and Trafigura Trading.
The company announced that it has restructured its Gulf of Mexico prepayment facility into a five-year $200 million term-loan facility which is secured against Kosmos' assets in the US Gulf of Mexico. 
Its previously announced $50 million prepayment agreement with Trafigura has now been rolled into a new facility which is structured by CSG Investments. 
The facility increases the company's borrowing capacity by $50 million.
Kosmos' Chief Financial Officer, Neal Shah, said that the closing of the Gulf of Mexico facility "enhances the company's strong liquidity position with access to low-cost, flexible financing. 
"Along with free cash generated by our low-cost production assets and proceeds of the recent Shell transaction expected this quarter, the company's balance sheet is expected to strengthen into 2021." 
Kosmos said it now has approximately $650 million of available liquidity following the closing of the Gulf of Mexico facility.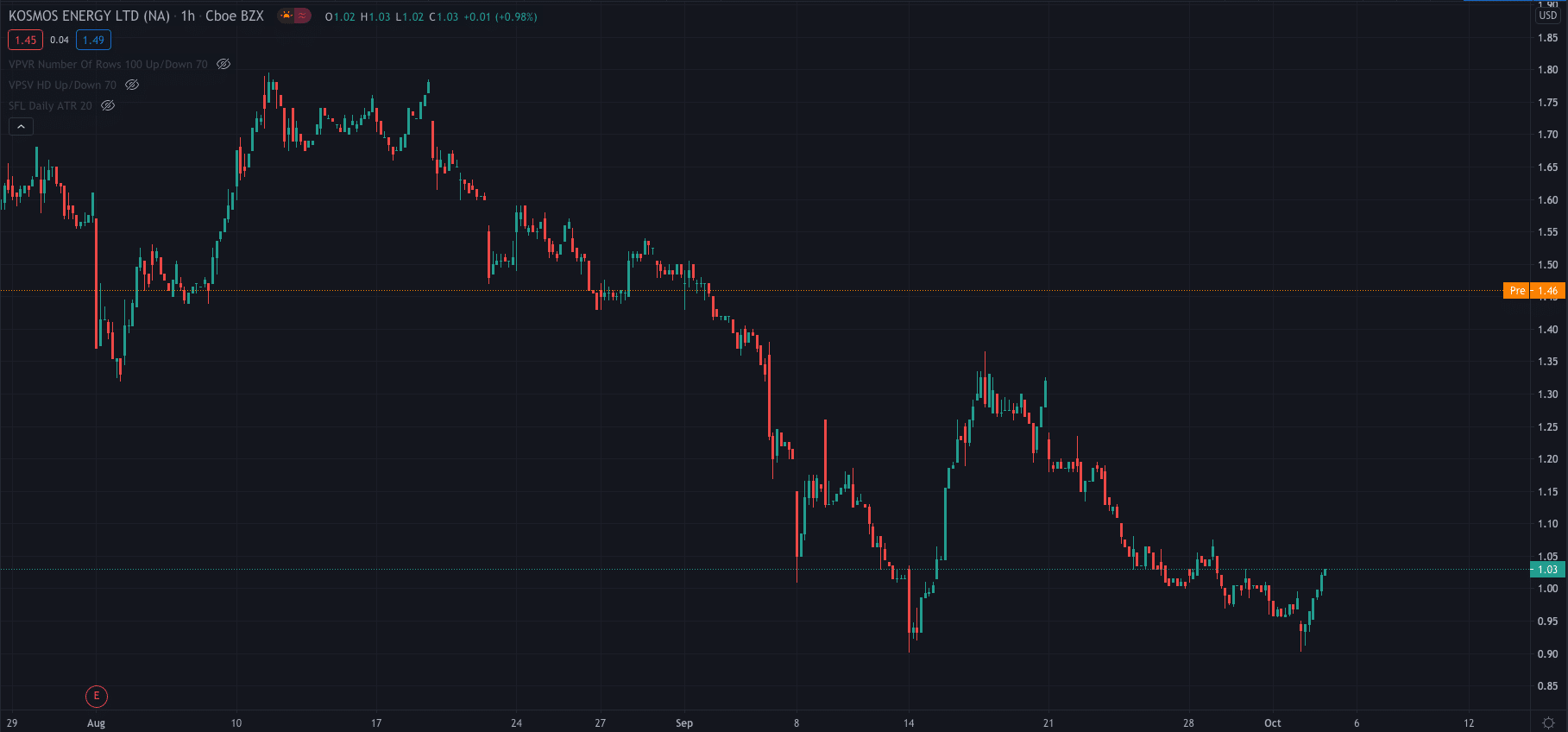 The company's London and US-listed shares surged higher after the news…
Its London-listed shares are currently trading at 128p per share, up 61%, while its shares in the US are up 45% premarket, trading at $1.50 after closing Friday's trading session at $1.03. 
PEOPLE WHO READ THIS ALSO VIEWED: