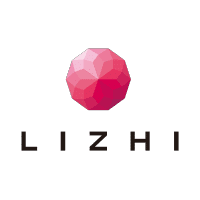 Shares of Chinese audio entertainment platform LIZHI Inc (NASDAQ: LIZI) are up over 100% premarket on Thursday after it was announced that it was linking up with Chinese electric vehicle company, Xpeng Motors (NYSE: XPEV).

The collaboration will see Xpeng integrate LIZHI's in-car audio content product into XPeng's in-car intelligent operating system. 
LIZHI said that the deal marks another step forward in leveraging its extensive content library, enabling Xpeng's customers to access LIZHI's premium content. The product is expected to be launched this week. 
"We believe this will strengthen our competitiveness in the in-car audio services space. As of September 30, 2020, there have been over 234 million podcasts uploaded to our platform. 
"We will exploit this immense content base to heighten the creation of sought-after content and categories so as to deliver premium content to users in different living scenarios through our AI-empowered content distribution solutions," said Junnan Lai, founder and CEO of LIZHI. 
In premarket trading, LIZHI shares are currently priced at $4.87, up 106.36% from Wednesday's close at $2.36. Xpeng shares are priced at $57.20 before the US opening bell, up 2.14%.
PEOPLE WHO READ THIS ALSO VIEWED: