Key points:
Meta Platforms reported Q3 earnings after the close
The company said it faces near-term challenges on revenue
Meta Platforms stock plunged over 19%
Meta Platforms (NASDAQ: META) tumbled over 19% in after-hours trading on Wednesday after the company missed earnings expectations in its third-quarter earnings report.

As we spoke about in our preview earlier this week, Meta has several headwinds it is navigating at the moment, some of which it addressed in the report.
The social media giant, which is aiming to transition to a metaverse firm, reported earnings of $1.64 per share, well below analyst expectations of $1.93, with revenue topping estimates, coming in at $27.71 billion, compared to expectations of $27.57 billion. Year-over-year revenue fell 4%, partly due to foreign exchange headwinds.
While monthly and daily active users increased, Meta told investors that cost and expenses rose 19% year-over-year, which comprised an impairment loss of $413 million for specific operating leases as part of the company's plan to "align its office facilities footprint."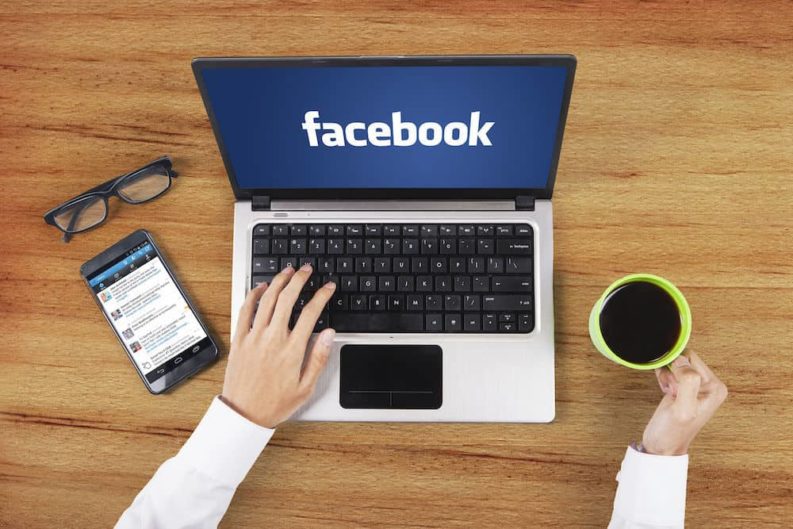 Also Read: How to Buy Meta Platforms Shares
Earlier this week, Meta shareholder and Altimeter Capital Chair and CEO Brad Gerstner said in an open letter to the company that it needed to slash its headcount expenses by 20%. The company seems to agree as it said it will make significant changes to operate more efficiently, which includes holding some team's numbers at current levels while reducing others. As a result, the company expects headcount to be in line with Q3 2022 levels at the end of 2023.
Another headwind we highlighted earlier in the week is the company's Reality Labs division, which produces virtual reality and augmented reality hardware and software, including its Oculus headsets. However, the company reported a $3.67 billion loss for the segment during the quarter and expects the division's operating losses in 2023 to "grow significantly year-over-year."
Commenting on the segment, Meta said: "Beyond 2023, we expect to pace Reality Labs investments such that we can achieve our goal of growing overall company operating income in the long run."
Overall, Meta Founder and CEO Mark Zuckerberg warned the company faces "near-term challenges on revenue" but added that "the fundamentals are there for a return to stronger revenue growth."
"We're approaching 2023 with a focus on prioritization and efficiency that will help us navigate the current environment and emerge an even stronger company," he added.