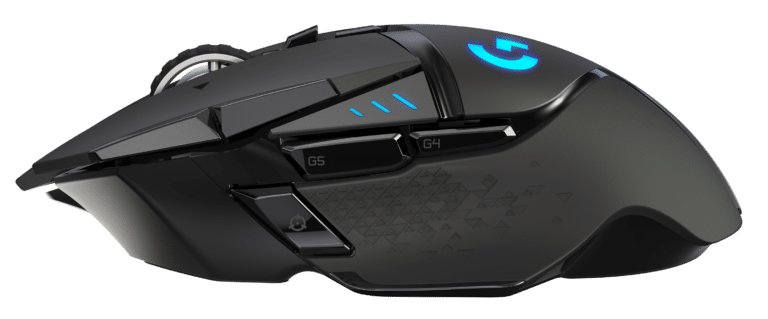 Logitech (SIX: LOGN) share price rose more than 20% on Tuesday after the producer of computer equipment said its sales rose by 75% in the second quarter.
Logitech posted sales of $1.26 billion in the second quarter to September. Net income exploded to $266.9 million, significantly higher than $73 million reported a year earlier.
"The growth trends that drive our business have accelerated as society adjusts to its new reality. The organization leaders I speak to envision people increasingly working from multiple locations, a hybrid work culture that is emerging as the norm," said Chief Executive Officer Bracken Darrell in a statement.
Following a great second quarter, Logitech upgraded its full-year forecast to expect higher sales between 35% and 40% and non-GAAP operating income of between $700 million and $725 million.
Logitech stock price rose to 88.32, a new all-time high for the stock.
PEOPLE WHO READ THIS ALSO VIEWED: