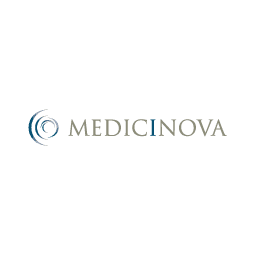 Biopharmaceutical company MediciNova (NASDAQ: MNOV) has announced its COVID-19 vaccine successfully induced antibodies in mice, sending its stock price racing higher.

The company announced that "its intranasal SARS-CoV-2 vaccine prototype for COVID-19, using BC-PIV technology, successfully induced systemic serum IgG and mucosal IgA neutralizing antibodies against the S1 antigen (Ag) of SARS-CoV-2 in mice."
Now, while I'm not expecting everyone (including myself) to fully understand the language used in the above statement, there seems to be an overreaction in its share price.
This is because, on the 11th of September, MediciNova released a statement saying that "its Respiratory Syncytial (RS) virus vaccine using BC-PIV technology induced high neutralizing antibodies in mice."
Doesn't that sound familiar?
Again, while the language used is not the easiest to understand if you are not in the biopharmaceutical field, it is not hard to see that they are strikingly similar statements.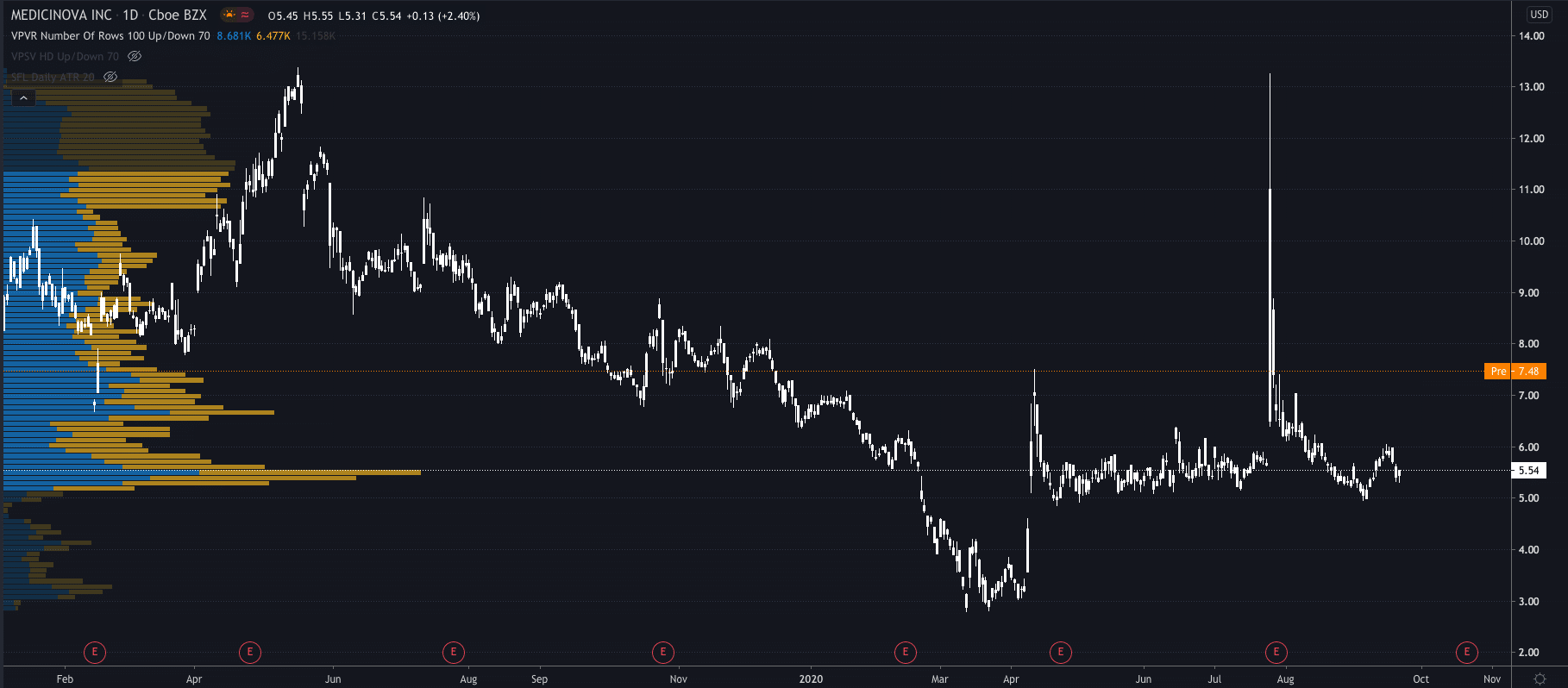 While Medicinova's shares gained 3.15% on the 11th of September, they have gained over 10 times that on today's announcement, up 35% at $7.50.
I'm not saying that the announcement means that the company's share price should not be valued at its current level, but it does beg the question as to what has changed since the announcement two weeks ago?
PEOPLE WHO READ THIS ALSO VIEWED: