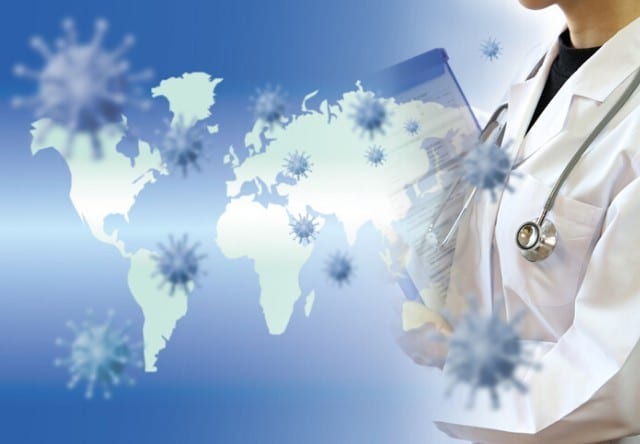 Shares of N4 Pharma PLC (LON: N4P) today rallied 28% as investors followed a discussion of the company's financials and future plans on a popular investing podcast.
Investors bought N4 Pharma shares after it emerged that the company has £2 million in cash, which could fund its operations for the next 18 months.
The company's business model was also lauded by the speakers who pointed out that its patented drug delivery system Nuvec is targeted at companies that develop novel antigens for vaccines and cancer treatments.
N4 Pharma stands to reap heavily from its current business model since it is set to receive upfront payments, milestone payments and royalty payments once the products reach the market.
Investors bought the company's shares based on the above facts, which could trigger a major rally back up to its August highs if the bullish momentum is sustained.
N4 Pharma share price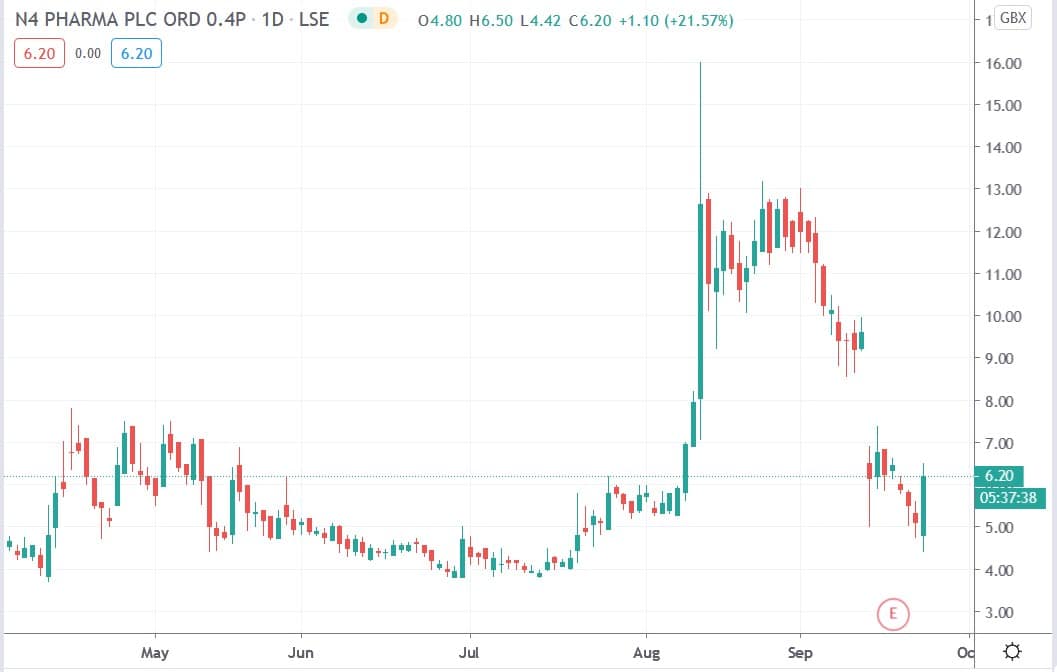 N4 Pharma shares today surged 28.1% to trade at 6.54p having rallied from yesterday's closing price of 5.12p.
People who read this also read: