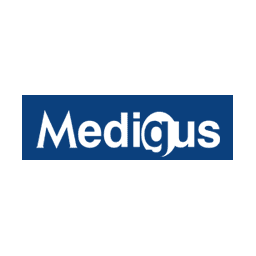 Medigus (NASDAQ: MDGS) stock has jumped 51% premarket after the company announced that it entered the eCommerce business by signing a definitive agreement to acquire a controlling stake in Smart Repair Pro and Purex Inc.

Medigus is a technology company that is focused on advanced medical solutions and internet technologies, while Smart Repair Pro and Purex are data-driven eCommerce businesses who operate in the Amazon Marketplace. 
The company said that the agreement will see them hold 50.01% of the issued outstanding share capital of each company through a combination of cash investment and an acquisition of additional shares from current shareholders.
In its announcement, Medigus stated it will invest $1.25 million in the companies, pay $150,000 in cash consideration to the current shareholders and issue $500,000 worth of restricted ADSs of Medigus.
"Medigus continue to expand its internet activities and strengthen its footprint in the e-commerce world. We believe that the e-commerce field will continue to evolve and wish to be well positioned with leading brands and technologies to facilitate our operations," said Liron Carmel, CEO of Medigus. 
The news has seen Medigus' share price surge premarket. It is currently trading at $2.30, up 51% premarket. 
PEOPLE WHO READ THIS ALSO VIEWED: