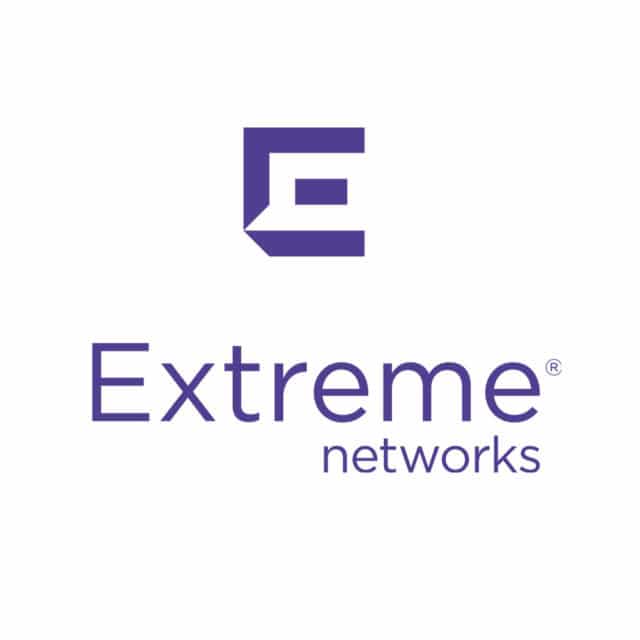 Cloud company, Extreme Networks (NASDAQ: EXTR) has provided an update on its Q1 2021 earnings outlook sending its stock price surging premarket.

The company said that it now expects to report first-quarter 2021 revenues of $233 to $236 million, up 9% from the previous quarter. Its previous first-quarter guidance was for revenue between $220 to $230 million. 
Extreme said it also now expects to report a non-GAAP EPS of $0.05 to $0.08 compared to its previous guidance of $0.01 to $0.04.
As a result of the upgraded guidance, the company said it has repaid $20 million of the $55 million from its revolving credit facility.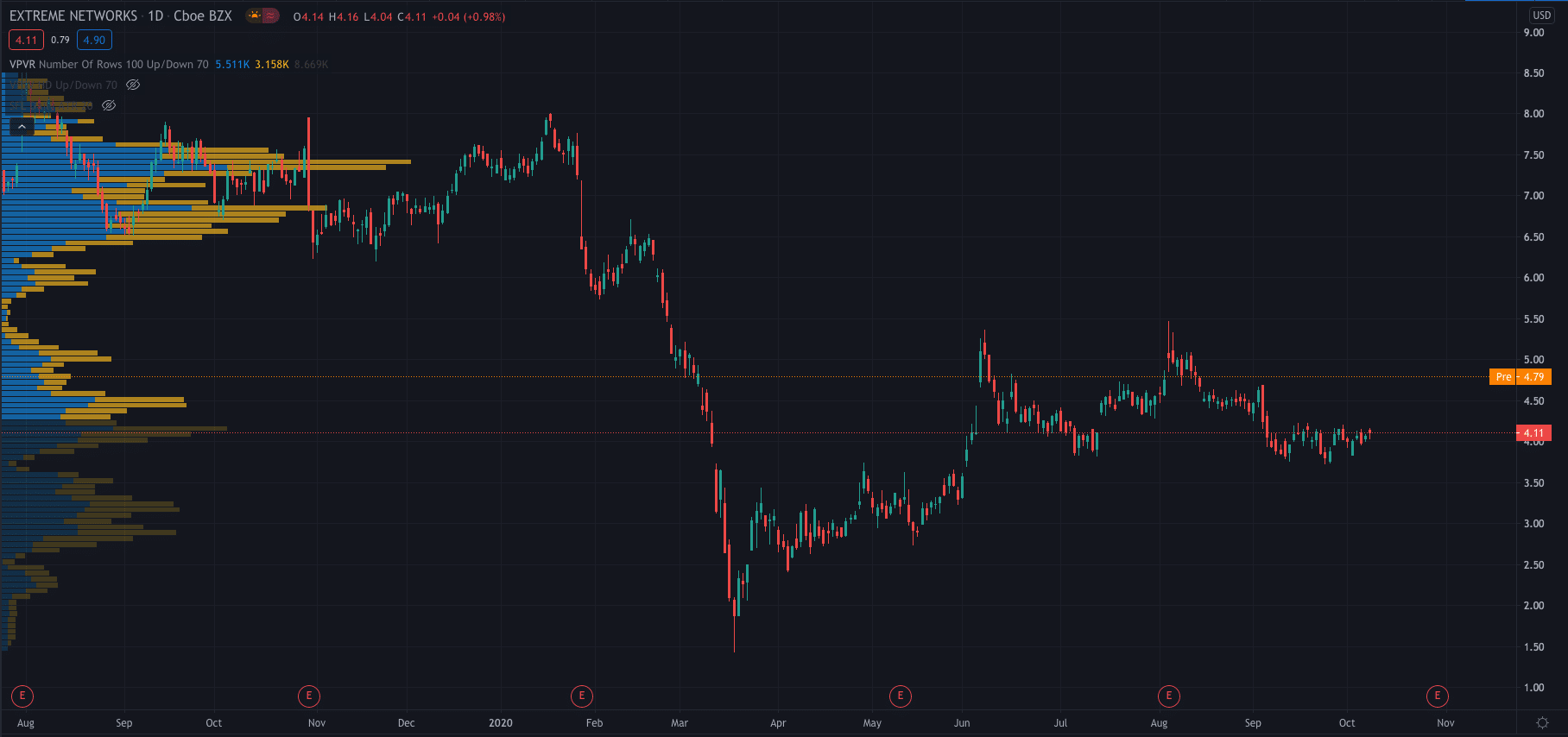 Extreme's Chief Financial Officer, Remi Thomas said that "improving business trends and continued cost and expense control drove solid operating leverage, and in turn strong cash flow. This allowed us to repay $20 million of our $55 million revolving credit facility during the quarter and reduce our net debt by approximately $24 million sequentially ."
The increase was also put down to strong bookings trends and the simplicity of its products.
The company's share price has jumped 16.55% premarket to $4.79 per share after closing Thursday's session at $4.11. Its stock price has risen 43.71% in the last six months. 
PEOPLE WHO READ THIS ALSO VIEWED: