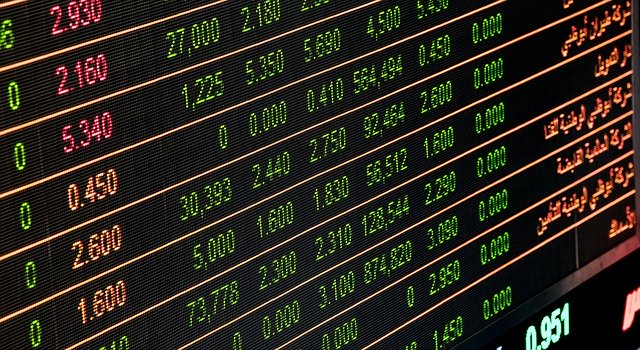 Aerospace and defence component supplier Meggitt PLC (LON:MGGT) has seen its stock price surge, even after warning that it expects its revenue to be 50% lower in the second quarter compared to last year.
Meggitt warned that group organic revenue will be 30% lower this quarter after a sharp decline in civil aerospace activity.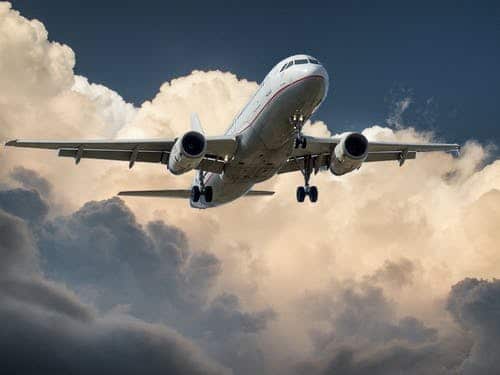 The company went on to say that it expects organic revenue for the first half of the year to fall 15%, despite its defence business growing.
Meggitt announced actions to reduce its cash expenditure and cost base in April and said they are making good progress that will help them prepare for H2 and 2021.
"In recent weeks, initial signs of a recovery in commercial aerospace have emerged, with commercial airlines bringing more of the fleet back into service and business jet activity increasing in the US."
"Notwithstanding these early positive signals, and as we look ahead to the performance of the sector and our civil aerospace business in the second half, uncertainty and risk remain about the duration of the pandemic and its impact on the pace and shape of any recovery, including the potential for a second wave," the company said in its statement.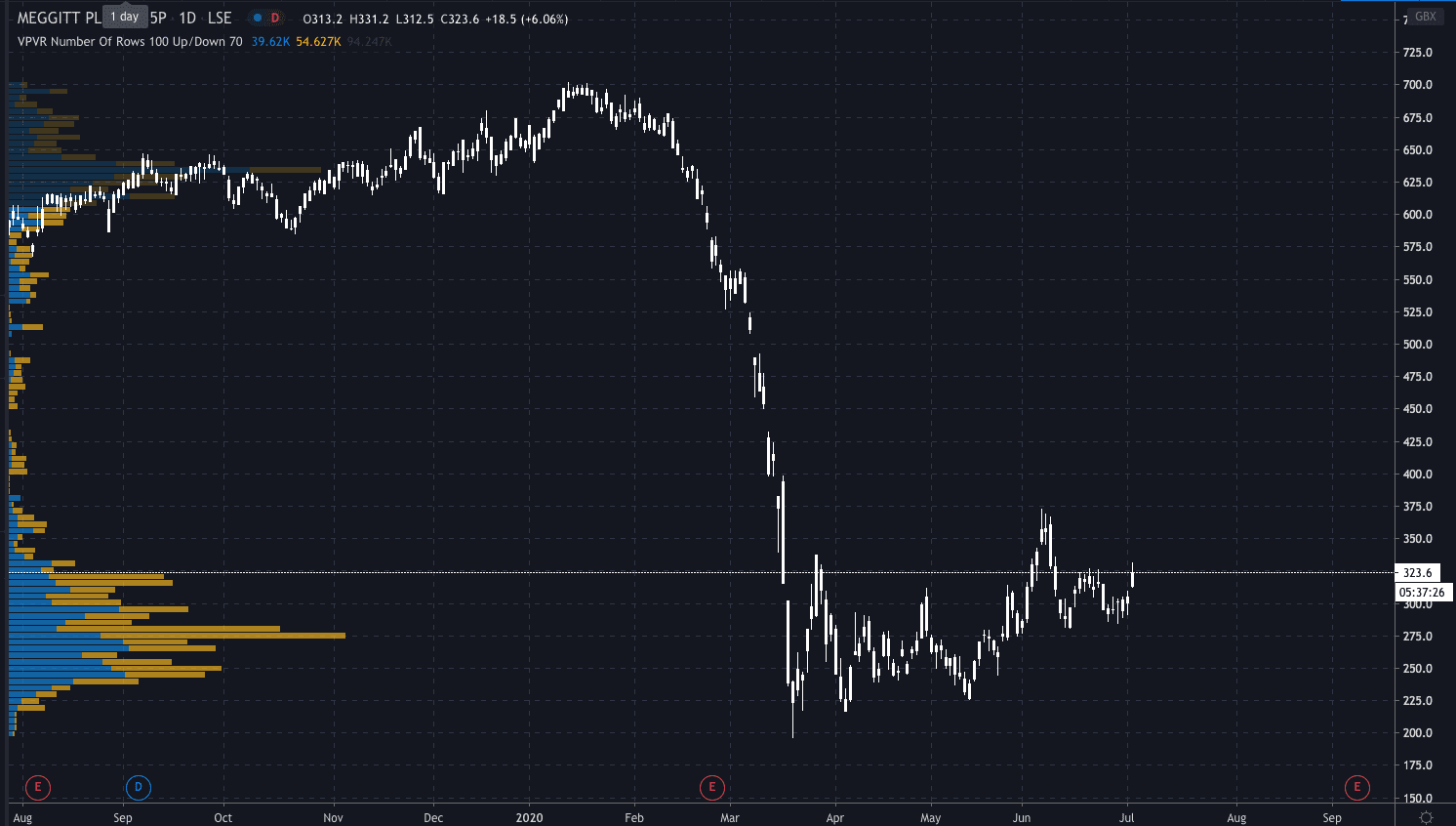 Despite the warning, Meggitt's share price has surged today, currently up by 6.66% trading at 325p per share.
It had earlier traded 8% higher, reaching 331p per share. With business beginning to pick up for the company again, I would expect a continued move higher in the near-term.