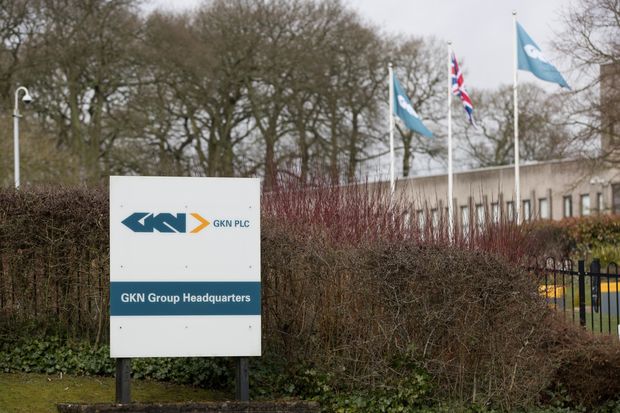 Shares of Melrose Industries PLC (LON: MRO) plunged more than 20% today after the firm warned it may be forced to cut jobs amid the pandemic.
Melrose reported a falling revenue by 27% on closed factories during the lockdown. The firm witnessed a recovery in the demand in June, which will help to record a small first-half operating profit.
Melrose Industries, the owner of GKN, is highly exposed to the troubled aerospace and automotive sectors. Sales in the aerospace section fell 18%, and are projected to fall up to 30% for the full year.
As a result, the company will most likely be forced to cut costs.
"It is also necessary to adapt the businesses for the new economic environment, which means that there has to be an even stronger focus on cost reduction throughout the group with some inevitable impact on employee numbers," the group said in a statement.
The GKN owner is looking to save around £100 million next year, in addition to savings of £150 million on reduced inventories.
Melrose share price has plunged over 20% today to hit a 2-month low and trade below 100p again.