Key points:
Meta Plaforms will report earnings this week
Meta's share price is down 61% this year
There are concerns about the ad-reliant social media sector
The earnings releases really get going this week with some big names, including Meta Platforms (NASDAQ: META), set to report, following on from the likes of Netflix and Tesla last week.

Meta Platforms (formerly Facebook) will release its earnings on Wednesday, October 26, after the close, and with its share price down over 61% in 2022, at levels last seen in January 2019, investors will be hoping the company provides something to cheer.
With Snap Inc shares plunging 28% last week on revenue missing expectations and its "incredibly challenging" forward-looking revenue visibility, concerns have been raised in the ad-reliant social media sector.
After its first-quarter release, earnings tumbled, while following its second-quarter report, Meta shares fell once again as it missed earnings and revenue expectations. The social media/metaverse company posted slightly improved revenues in Q2, while daily and monthly active users were up slightly year-over-year.
Third-quarter revenue guidance was trimmed to between $26 billion and $28.5 billion, below analyst consensus expectations. Among analysts, the concern about advertising revenue as a result of the current market environment means expectations for this week's release are low.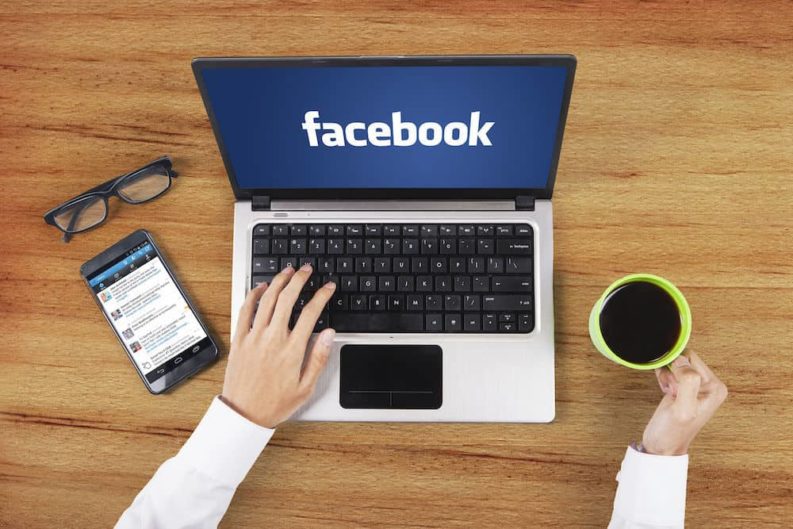 Also Read: What is Meta's CSR Policy?
Meta is currently facing several macro headwinds with rising competition, rising costs, an uncertain social media advertising environment, and its metaverse focus, all impacting the company.
TikTok is the company's and other social media platforms, main competition right now, with the short-form video platform taking attention away from the likes of Instagram. While Meta has introduced its TikTok competitor Reels, it has yet to take hold like TikTok has, although, in Q2, the company said it saw a "positive trajectory" on its engagement trends coming from "products like Reels."
On the costs front, Meta's headcount has risen since last year, but the company reportedly announced a hiring freeze, and since the third quarter of last year, it has brought down its guidance for full-year costs in 2022 to between $85 billion and $88 billion. On Monday, in an open letter, Altimeter Capital Chair and CEO Brad Gerstner called on Meta to reduce its employee expenses by 20% and limit its investments in the "metaverse."
Elsewhere, in a previous AskTraders newsletter, we explained how the previously announced price increase of Meta's Oculus Quest 2 VR headset was no surprise, considering it had been selling the headsets at a loss. But for a company that has gone all in on the metaverse, "uninterested users" has to be a concern.
Reality Labs, the division of Facebook/Meta responsible for developing virtual reality applications and headsets, lost $2.8 billion in the second quarter, while revenue for the segment was $452 million. In addition, Meta anticipates "third quarter Reality Labs revenue to be lower than second-quarter revenue."
The issue Meta has with its metaverse division is the ability to retain users, with most headsets being bought for Christmas, used for a month or two, then pushed to the side. It's something management has previously acknowledged, explaining that it is a multi-year project. However, it will be interesting to see how its VR segment performs over the rest of this year and into 2023.
Bottom Line: Nevertheless, analyst consensus expectations see Meta reporting earnings per share of $1.90 in Q3, with revenue forecast to be approximately $27.41 billion.
On Monday, BofA analyst Justin Post downgraded Meta Platforms to Neutral from Buy, cutting the firm's price target on the stock to $150 from $196. Post said that while checks suggest Meta's Q3 results will have "stability," his expectations for Q4 and FY23 have been lowered as advertiser budget cuts early next year pressure sentiment and create uncertainty.
According to TipRanks, out of 34 analyst ratings, 25 have Buy ratings, seven have Hold ratings, and two have Sell ratings on Meta Platforms shares, with the average 12-month price target of $203.70, representing a potential 56.68% upside.