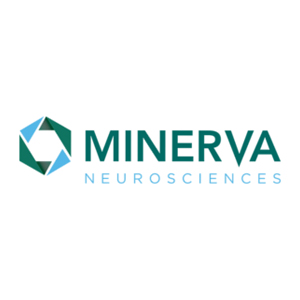 Biopharmaceutical company, Minerve Neurosciences (NASDAQ: NERV) shares are down over 23% on Tuesday after the company announced the outcome of its Type C meeting with the US Food and Drug Administration (FDA). 

The subject of the meeting, on November the 10th, was the development of roluperidone for treatment of negative symptoms in schizophrenia. 
In its press release, Minerva said that the FDA advised that:
Phase 2b study is problematic because it did not use the commercial formulation of roluperidone and was conducted solely outside of the United States. 

The FDA commented that the Phase 3 study does not appear to be capable of supporting substantial evidence of effectiveness, because neither dose of roluperidone showed a statistically significant separation from placebo at Week 12 in the intent-to-treat (ITT) analysis set. 

And, the FDA cautioned that an NDA submission based on the current data from the Phase 2b and Phase 3 studies would be highly unlikely to be filed
Minerva stated the FDA did acknowledge that data from its Phase2b and 3 study show promising signs and that they encouraged the company to continue the development of the drug.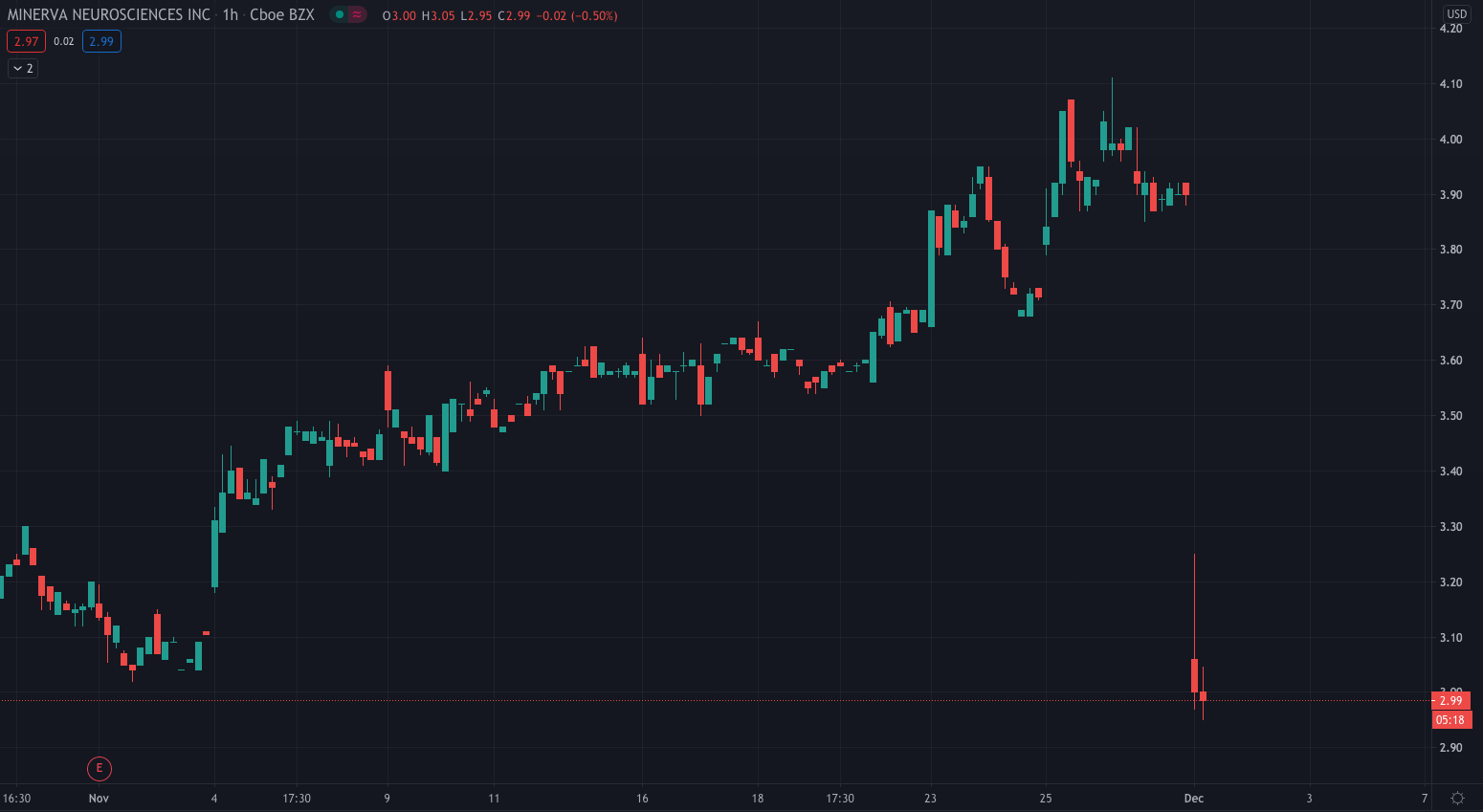 "We plan to communicate with FDA regarding their comments about the Phase 2b study and continue to move forward with the clinical pharmacology, non-clinical, and CMC work needed to support an NDA submission," said Dr Remy Luthringer, CEO of Minerva. 
"Following completion of the open-label extension of the Phase 3 study, we expect to request a pre-NDA meeting with FDA to discuss the NDA submission plans based on the clinical efficacy and safety data."
Minerva's stock price is 23.65% lower so far today, priced at $2.97.
PEOPLE WHO READ THIS ALSO VIEWED: