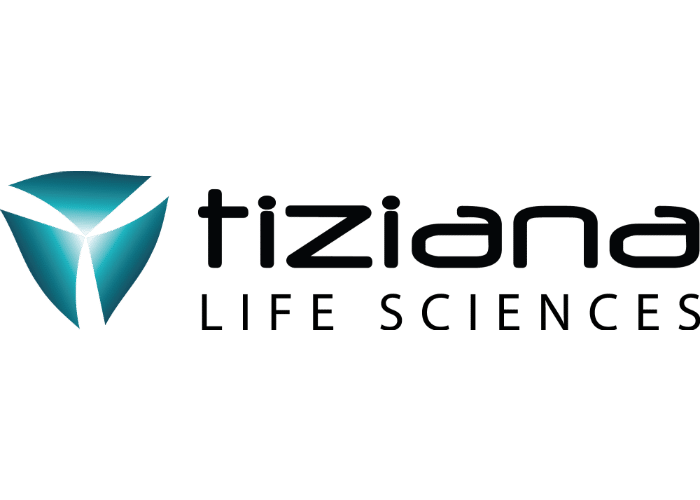 Shares of Tiziana Life Sciences PLC (LON: TILS) surged 10.7% today after the company announced that its CEO would host an investor update call on Wednesday 2, December. Investors seem to be expecting a positive report tomorrow given today's rally.

The company is currently working on a revolutionary coronavirus treatment that could solve one of the biggest problems with the recently announced COVID-19 vaccines whose effectiveness could last for only six months.
Tiziana's monoclonal antibody targets the human body's biggest challenge when it comes to the SARS-COV-2 virus where the body's immune system attacks internal organs in the form of a cytokine storm, which is the leading cause of coronavirus deaths.
The biotechnology company started human trials in early November and many are hoping for an update on progress made in the trial, which could see Tiziana stock surge to new highs.
The recent emergency use approval of Regeneron's monoclonal antibody cocktail, which was given to President Donald Trump when he was infected with the coronavirus stoked hopes about Tiziana's treatment.
Today's rally is a strong indicator that investors are expecting good news tomorrow, but only time will tell if they are right or wrong.
Tiziana shares may be an attractive investment target for the right investors given that the company's shares have fallen heavily from its July 2020 high of 300p.*
*This is not investment advice.
Tiziana share price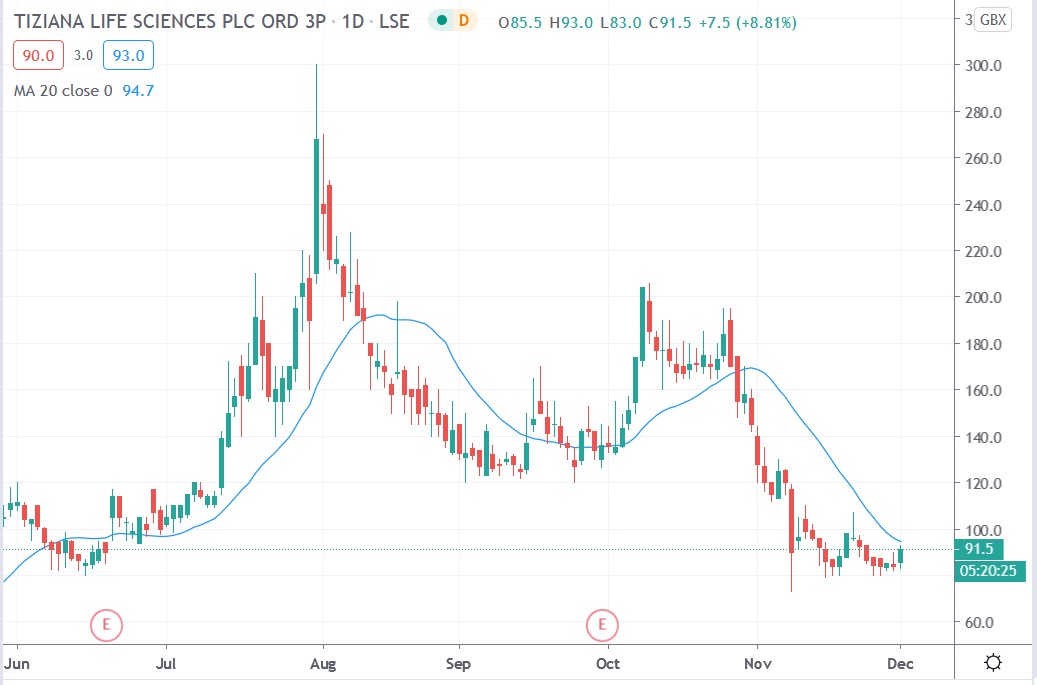 Tiziana shares today surged 10.7% to trade at 93p having rallied from yesterday's closing price of 84p.
People who read this also read: