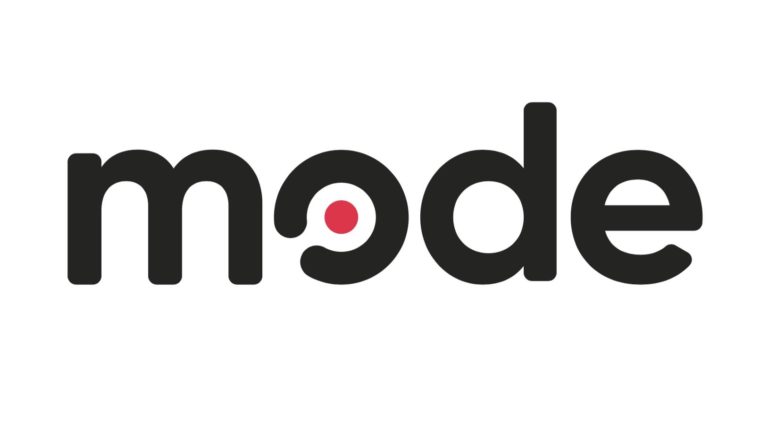 Shares of fintech payments firm Mode Global Holdings PLC (LON: MODE) have been stuck trading sideways since March despite attaining several significant achievements over the past few months.

The fintech company named Jonathan Conway as its first Chief Technology Officer in early March, followed by applying to list on the US OTCQB Venture Market, giving it access to a larger pool of investors.
Still, the markets remained largely unbothered by these significant announcements that represent steps in the right direction for the fintech startup.
Mode shares were trading in the upper portion of the range at the time, with each bullish attempt failing at the top as sellers took over and pushed prices lower.
The fintech company's shares later fell into the lower half of the range outlined in the chart below and could not break higher even after the company appointed Ryan Moore as its first substantive CEO in May.
Mode shares recently spiked higher, landing in the top half of the trading range after announcing a significant partnership with The Hut Group, which shall list Mode as a payment option for more than 30 of its brands.
THG will integrate Mode's payment solutions into its Ingenuity brand over the next 12 months, with its customers getting to enjoy the new services at the end of the third quarter. Unfortunately, the spike higher did not last as sellers stepped in once more, pushing prices lower.
Mode quietly released its 2020 annual report on 17th June, showing that its revenues rose to £450,000 from the £2,000 recorded in 2019. The company's marketing budget was £188,000 as it marketed its Bitcoin trading functionality and global services payments platform.
The fintech company made an impressive return on its Bitcoin investment after committing to include Bitcoin as 10% of its treasury holdings. Investors who may not be aware of the annual report can find it on Mode's website.
From a technical standpoint, I would look to buy Mode shares at the bottom of the current range and sell at the top, which is the optimum trade entries.
*This is not investment advice.
Mode share price.
Mode shares have been trading sideways since March despite multiple positive announcements.