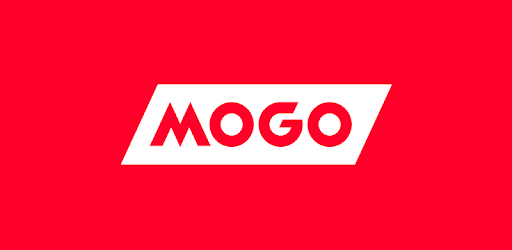 Fintech company Mogo Inc (NASDAQ: MOGO) has announced that MogoSpend, its digital spending account, now supports Apple Pay, Google Pay, and Samsung Pay. 

The news has sent Mogo's stock price surging, with the company saying that it provides its customers even more options when for cashless and contactless payments. 
With the rise in digital payments increasing, partially due to the coronavirus pandemic, Mogo's President feels that the move to support more payment options is a positive step for its customers. 
"The COVID-19 crisis has quickly accelerated the adoption of digital payment options and mobile wallets to address the demand for contactless payment. According to one recent study1, retailers in the U.S. reported a 69% increase in contactless transactions since January 2020 – and we see no signs of that abating," said David Feller, Mogo's President and CEO.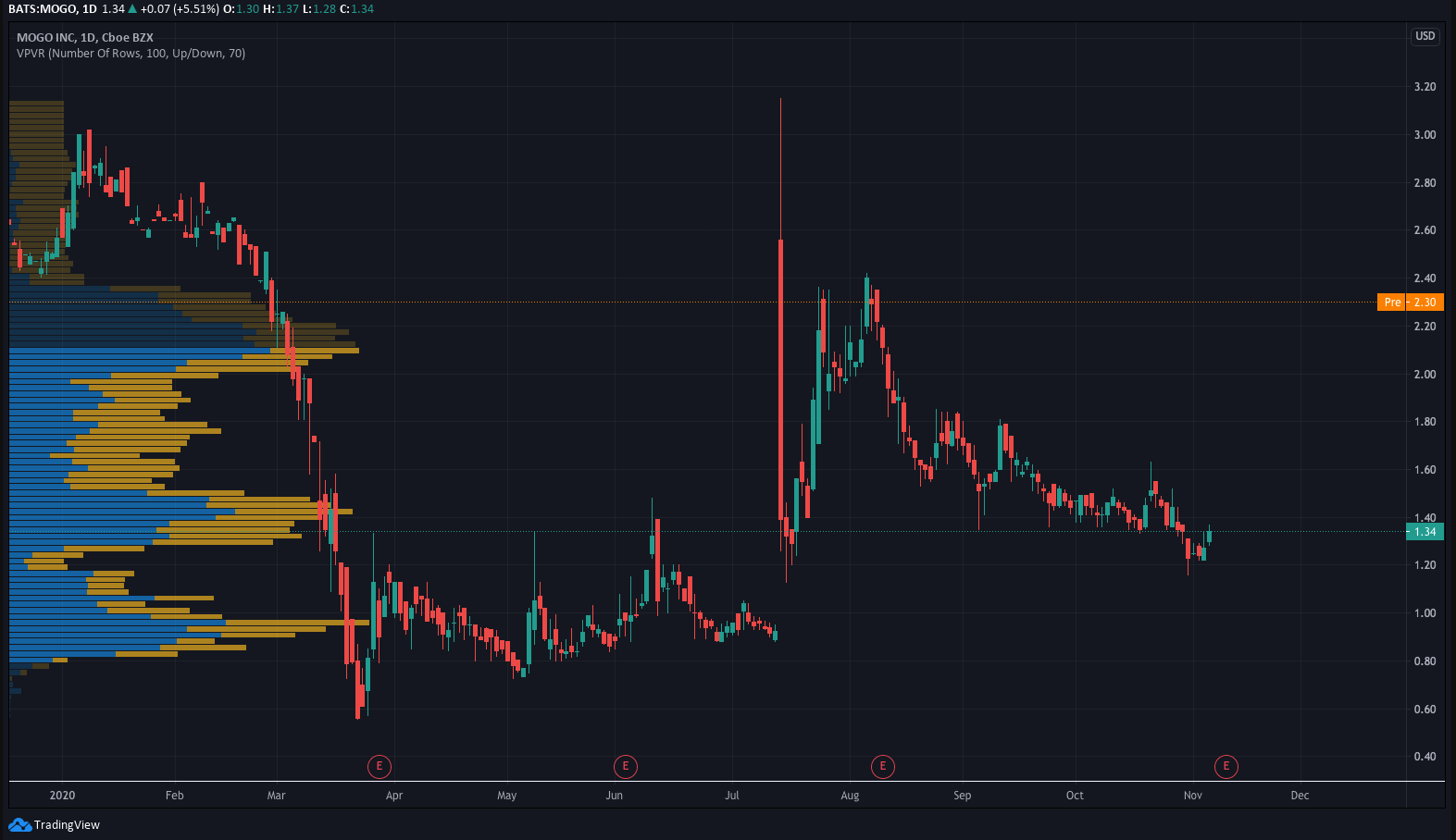 "The addition of Apple Pay, Google Pay and Samsung Pay further enhances the value for our users, giving them more ways to make contactless purchases using MogoSpend," Feller continued.
Mogo shares have shot higher premarket to $2.42, after a rise of over 80%. The company's stock price closed at $1.34 on Thursday. 
PEOPLE WHO READ THIS ALSO VIEWED: