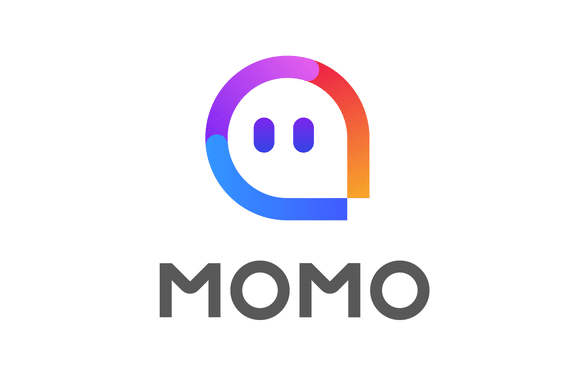 Shares of Momo Inc (NASDAQ: MOMO) have plummeted 8% premarket after the company announced its second-quarter financial results…
The Chinese online social messaging company reported a revenue of $547.5 million, down 6.8% compared to the same period last year and missing analyst estimates by $1.27 million.
The company also reported that its monthly active users on its Momo app during June were 111.5 million compared to 113.5 million in June 2019.
However, the company's earnings per share came in at $0.43, beating estimates by $0.01.
Momo went on to announce a share repurchase program, stating that "the Company may repurchase up to US$300 million of its shares over the next 12 months."
"The second quarter of 2020 was a busy quarter for us. With things gradually coming back to normal on the traffic side, starting from the second quarter of 2020, our teams have stepped up efforts to push toward our long term strategic goals," said Yan Tang, Chairman and CEO of Momo.
Momo share price…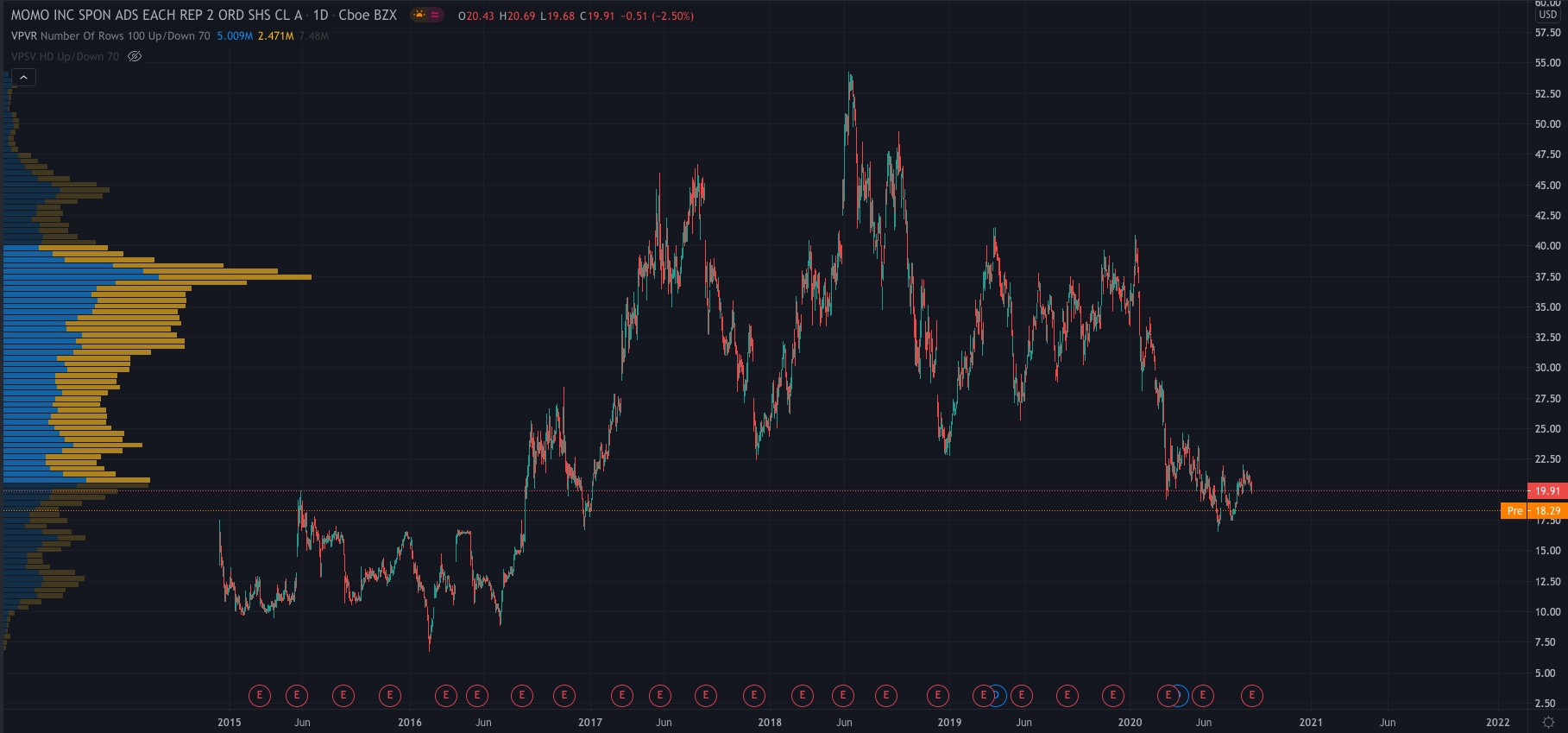 Source: TradingView
The company's stock price fell after the news and is currently trading at $18.29, down 8.14% premarket on Thursday.