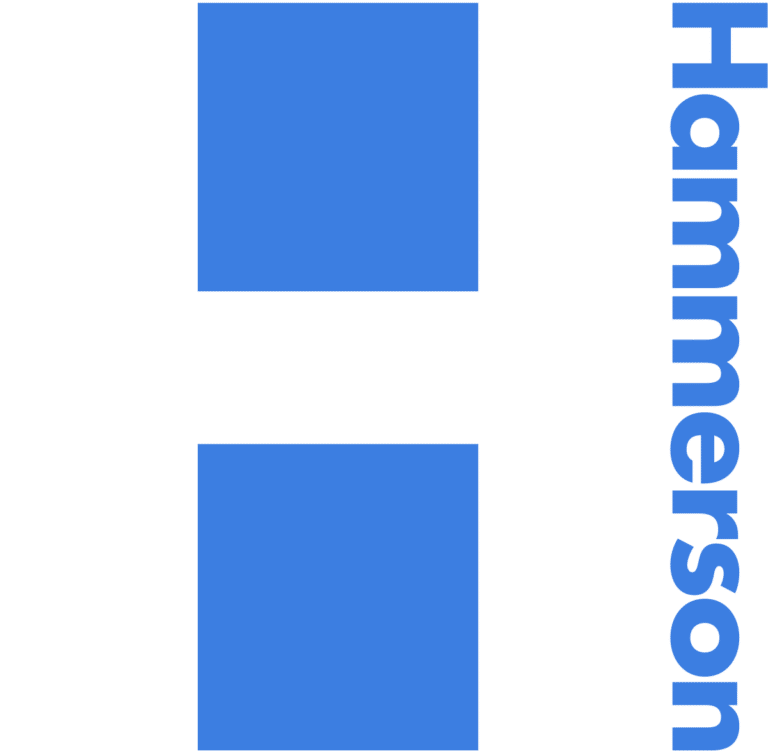 Shares of Hammerson Plc (LON: HMSO) today surged 387.6% after the British property development & investment company announced a major capital reorganization following yesterday's annual general meeting.
The company shareholders approved the issuance of 153 million shares to start trading on the London Stock Exchange (LSE) at today's open at 5 pence apiece.
Hammerson's board clarified that the move was meant to strengthen the firm's financial position by reducing its overall debt burden and improving its liquidity ratios.
The company intends to use the extra funds to readjust its current portfolio of shopping centres towards flagship destinations in the UK and Ireland.
Despite reporting a £1.1 billion loss in H1 2020, the company secured £552 million in new financing through a rights issue in early August and agreed to sale its stake in Via Outlets, a European joint venture, for £274 million.
The latest capital reorganisation should leave the company in a much stronger financial position, hence, the rally.
Hammerson Plc share price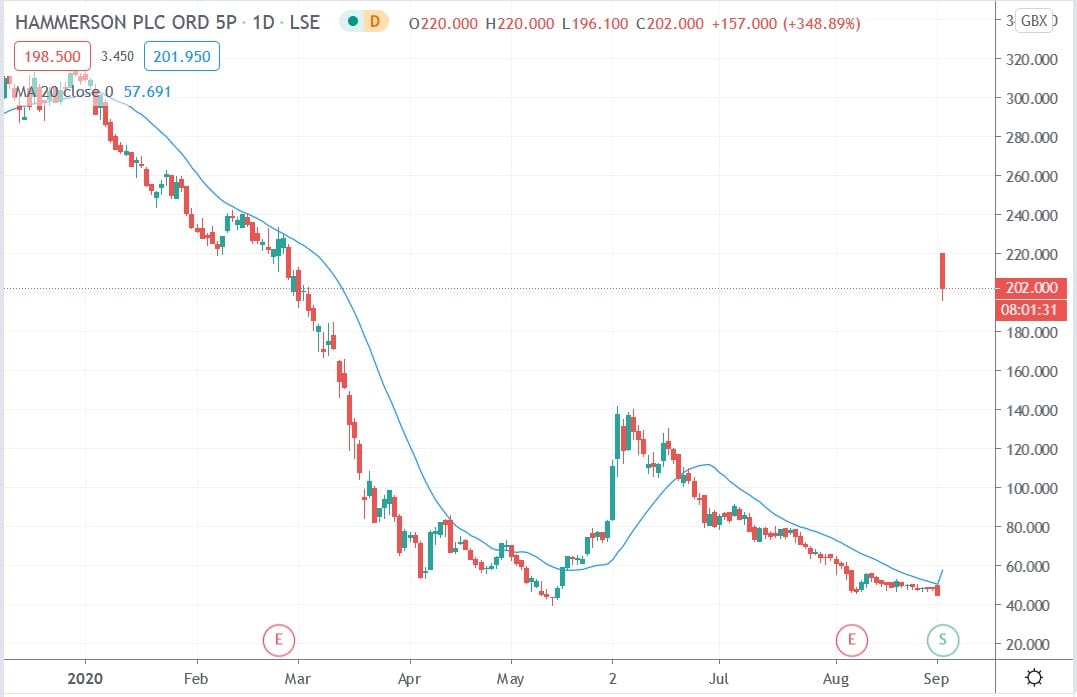 Hammerson shares today surged 387.6% to trade at 220p having ended yesterday's session trading at 45.11p.