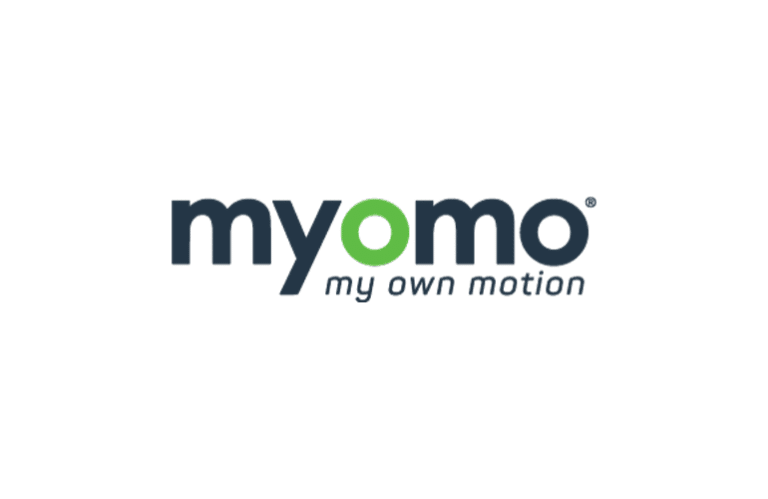 Medical robotics company Myomo Inc (NYSE American: MYO) has announced that the Centers for Medicare & Medicaid Services has authorised the company to be a Medicare provider.

The news has seen the company's share price surge as Myomo are now included in the Medicare Supplier directory, enabling them to bill Medicare directly when it delivers MyoPro powered orthosis in 39 states.
The company is also working on completing the requirements needed in the remaining states.
"This certification is very important to Myomo. Not only does it allow us to bill Medicare directly in the future, it also opens the door to applying for in-network contracted coverage from many private commercial insurance companies as well as state Medicaid plans," said Micah Mitchell, Myomo's Chief Commercial Officer.
Myomo was previously being reimbursed for MyoPro orthosis on a case-by-case basis by a variety of plans.
Myomo shares…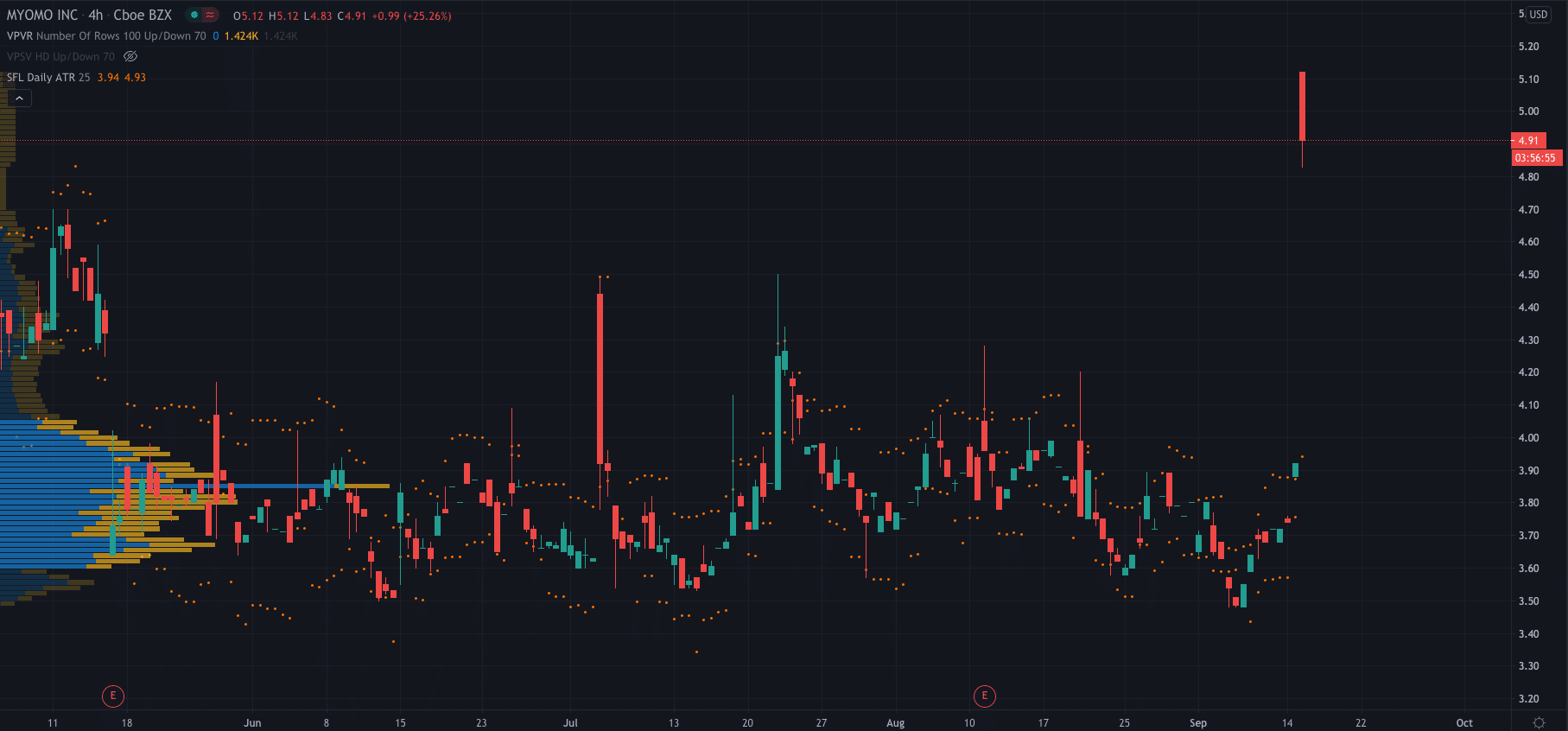 Myomo's share price exploded higher after the news and is currently trading at $4.95 per share, up 30% shortly after the US opening bell.
PEOPLE WHO READ THIS ALSO VIEWED: