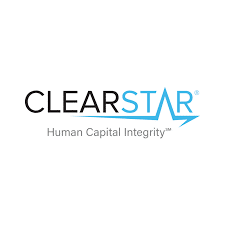 Shares of Clearstar Inc (LON: CLSU) today surged 26.5% after the company announced that it had accepted a £14.7 million takeover offer from Hanover Investors.
Hanover agreed to pay 40p for each outstanding Clearstar share. Alternatively, investors holding over 25% of Clearstar shares (voting rights) will have the option to receive two Hanover Bidco shares for every five ClearStar Share.
The company's board of directors unanimously supported the takeover bid and urged investors to take the cash option saying that:
"The Hanover offer provides us with the financial certainty to continue building our business and enable our employees to play a major role in transforming our industry for the benefit of our customers,"
Clearstar also separately released its financial results for the first six months of 2020 ended June 30 where its pre-tax losses grew to $1.2m from $0.9 million recorded in a similar period last year, while revenues fell to $8.9 million from 2019's $11.6 million.
The firm's board was pleased with the revenue numbers but warned about the uncertain environment created by the coronavirus pandemic.
Clearstar share price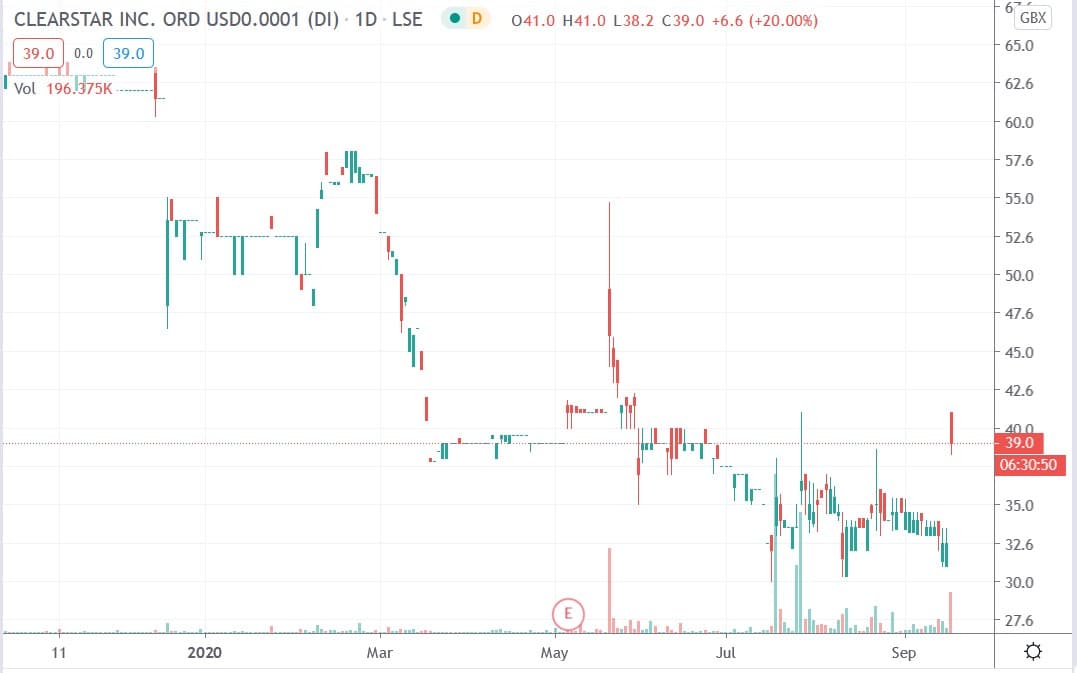 Clearstar shares today surged 26.5% to open at 41p having ended Tuesday's session trading at 32.4p.
People who read this also read: