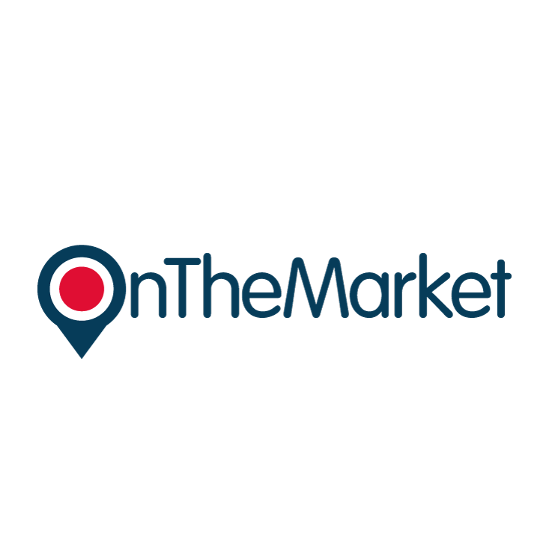 Shares of property search portal company, OnTheMarket plc (LON: OTMP) are rallying on Monday after the company said it expects revenues to increase in the second half of the year to January 31st, 2021. 

The UK-based firm said it also expects costs to increase as it invests in enhancing its service and increasing value to customers while saying it anticipates it will achieve a broadly breakeven adjusted operating profit for the full financial year. 
"As a result of continued operational progress and strong consumer engagement, the Company now expects to deliver revenues and adjusted operating profit above market expectations for the current financial year to January 31st 2021. Revenues are expected to be no less than £22.5m, with adjusted operating profit no less than £1.5m," OnTheMarket said in a statement. 
The company currently has net cash of £10.9 million, but that is likely to reduce in January 2021 due to marketing expenditure to support consumer engagement and lead generation for advertisers.
"Our revenue growth and financial discipline form the strong platform from which we will continue to provide increasing value to our customers, whilst our agent ownership and support, and our commitment to fair pricing, will continue to differentiate OnTheMarket," said OnTheMarket CFO, Clive Beattle. 
Shares of OnTheMarket are currently up 10.2% at 135p after initially reaching highs of 145p per share. 
PEOPLE WHO READ THIS ALSO VIEWED: