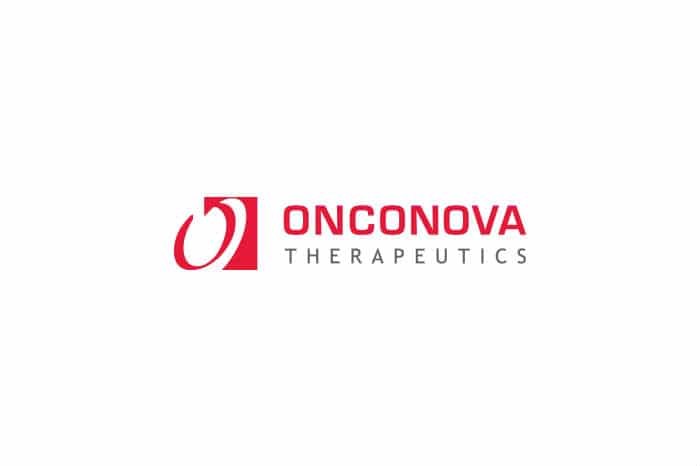 Shares of Onconova Therapeutics Inc (NASDAQ:ONTX) have plummeted after the company announced that it's INSPIRE Phase 3 trial "did not meet its primary endpoint of improved survival."

The study assessed the efficacy and safety of IV rigosertib in higher-risk MDS patients…
"We report these results with great disappointment, and we remain deeply indebted to every patient, physician, and family member involved in the study," said Steven M. Fruchtman, M.D., President and Chief Executive Officer of Onconova.
Richard C. Woodman, M.D., Chief Medical Officer of Onconova said that "while the INSPIRE data readout in HR-MDS is a disappointment, as a RAS pathway inhibitor oral rigosertib could address a number of oncology settings outside of hematology,"
ONTX Stock…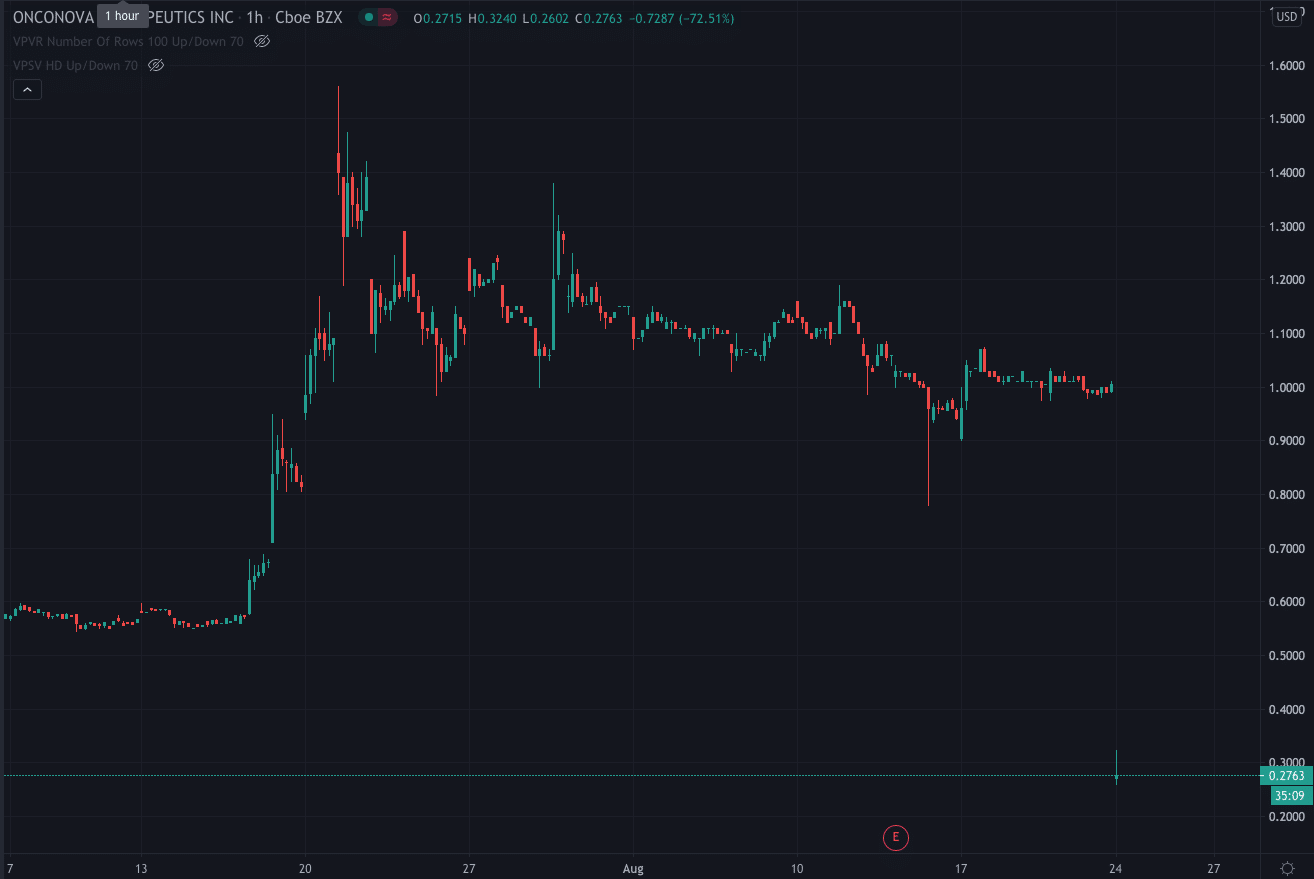 The news resulted in ONTX stock plummeting as low as $0.26 per share, a level not seen since April. It is currently trading at $0.2960, down by 70% in Monday trading after closing on Friday at $1.