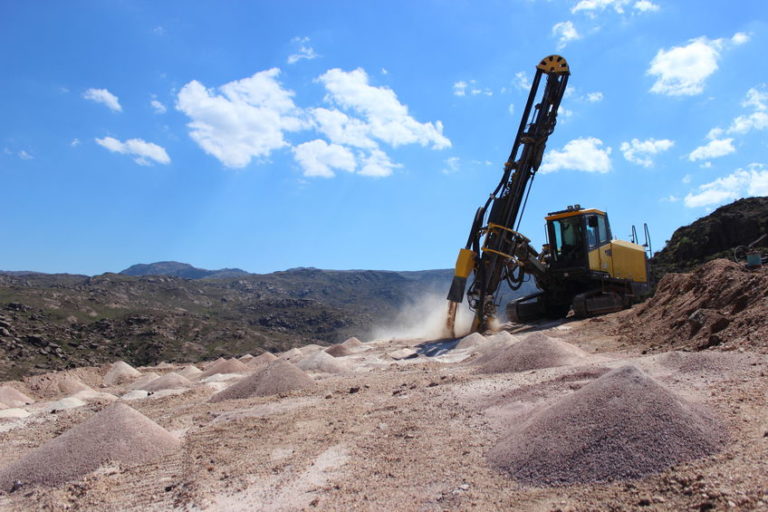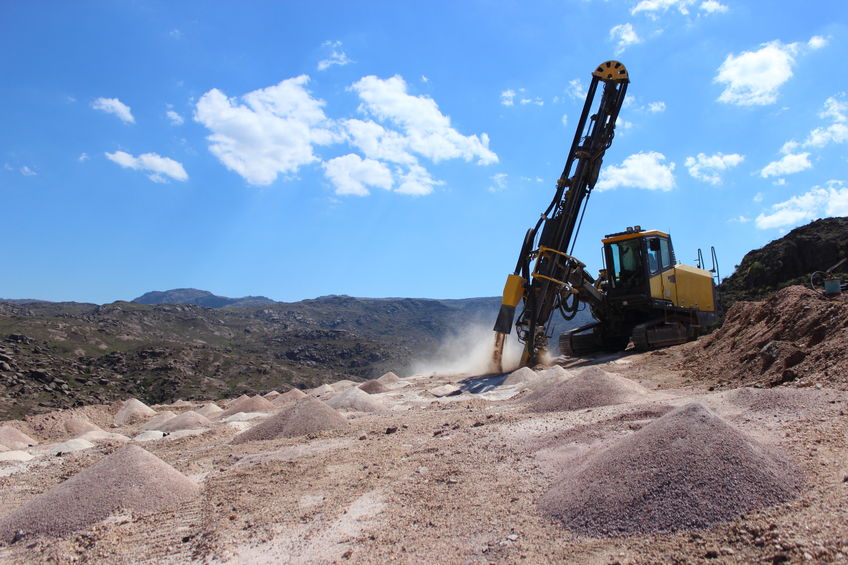 AIM-listed Oriole Resources (LON: ORR) has acquired a controlling position in Reservoir Minerals Cameroon Sarl (RMC Sarl), the company said on Tuesday. 

RMC Sarl is a a former subsidiary of Bureau d'Etudes et d'Investigations Géologico-minières, Géotechniques et Géophysiques SARL. Oriole has acquired the stake for its early stage exploration licenses in Cameroon. 
Oriole recently completed an initial funding commitment of $1.56 million over two years at the Bibemi and Wapouzé projects in northern Cameroon, with RMC Sarl holding three of the newly granted licences in central Cameroon.
Completing the drilling programme at Bibemi is expected to see the company meet its second expenditure commitment to acquire a 90% interest in all five licences.
Oriole Resources CEO, Tim Livesey, commented: "The transfer of ownership of 51% of RMC Cameroon SARL is another key milestone for Oriole, with the final increase to 90% ownership expected at the end of this initial drill programme.
"With controlling interest in a total of ten licences at varying stages of exploration (held between RMC Cameroon SARL and our 90%-owned subsidiary Oriole Cameroon SARL), including a significant footprint in Central Cameroon, giving us a total land package of almost 4,000km2, we are well placed as first movers in this new frontier for gold exploration."
Oriole Resources share price is down 2.8% on Tuesday at 0.85p.
Should You Invest in Oriole Resources Shares?
After a fall from the $2,000 level, could gold be set for another run higher? If you're a gold investor, you won't want to miss out on these stocks… Discover which companies our analysts are focusing their attention on for the coming months. If gold does move back to $2,000, these investments could see significant gains