Key points:
Palantir reported Q2 earnings before the open Monday
The company missed earnings estimates, but topped revenue expectations
Palantir shares fell 15% premarket
Palantir reported earnings for the second quarter before the open Monday, August 8, missing earnings expectations and analyst guidance forecasts.

The company posted a loss per share of $0.09 on revenue of $473 million. Analysts expected a loss per share of $0.07 on revenue of $471.3 million. Revenue grew 26% year-over-year.
Following the report, Palantir shares dropped 15%.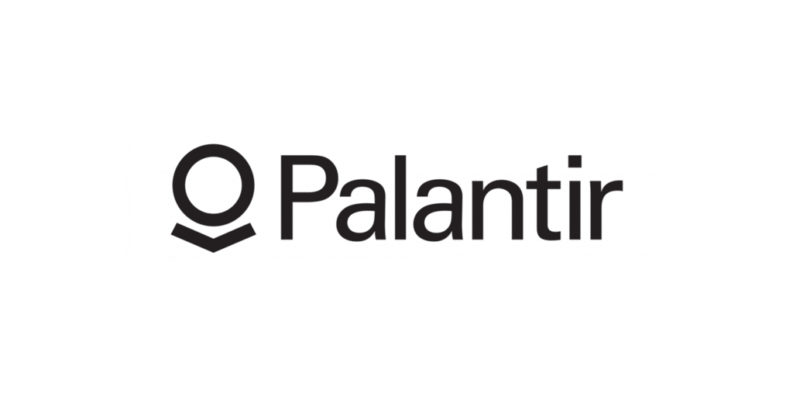 Also Read: Biggest Winners From Early Q2 Earnings Reports
Palantir's US revenue increased 45% from the previous year, with US Government revenue up 27% year-over-year and US commercial customer count rising 250% year-over-year, from 34 customers in Q2 2021 to 119 customers in Q2 2022.
While earnings missed expectations, it was guidance that worried investors. The American software company specialising in big data analytics expects third-quarter revenue between $474 million and $475 million, with adjusted income from operations between $54 million and $55 million. The Q3 consensus estimate for revenue was $506.9 million.
For full-year 2022, Palantir sees revenue of between $1.9 billion and $1.902 billion, with adjusted income from operations between $341 million and $343 million.
The company said its revised guidance excludes any new major U.S. government awards, and they "believe this to be the base case."