Key points:
Peloton reports earnings premarket Thursday
The company reports a significant EPS miss
Shares tumble over 16% premarket
Shares of Peloton tumbled more than 16% Thursday premarket after it reported earnings before the bell missing earnings and revenue expectations.

The struggling fitness equipment company posted a loss per share of $3.68, significantly missing expectations of a loss of $0.76 per share.
Revenue came in at $678.7 million, missing expectations of 682.4 million.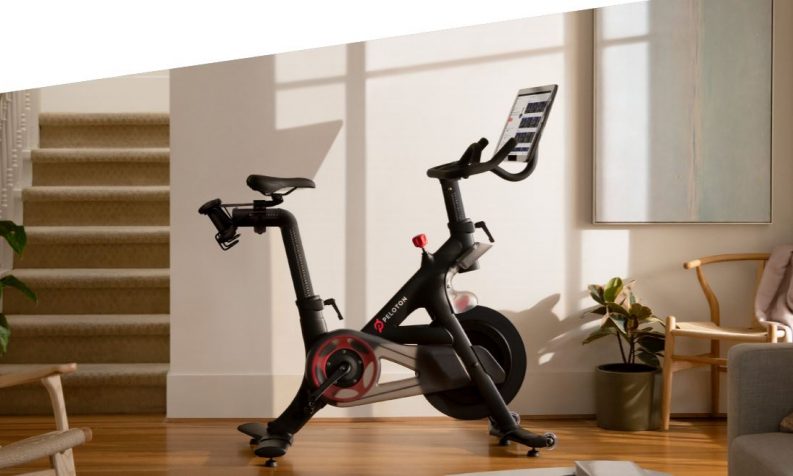 Big Misses From Late Q2 Earnings Season And What They Tell Us About The Markets
Peloton ended the quarter with 2.97 million Connected Fitness subscriptions. App subscriptions ended the quarter at 980 thousand, up 4 thousand from Q3 and 12% year-over-year. In total, Peloton reported 6.9 million members at the end of Q4.
The company experienced declining revenue, negative gross margin, and deeper operating losses in Q4.
However, it said they see "significant progress driving our comeback and Peloton's long-term resilience."
"We are on a journey to reach sustained positive free cash flow. In the six months leading up to Q4'22, we averaged negative free cash flow of approximately $650 million per quarter. We reduced that outflow to $412 million in Q4. Our goal is to reach breakeven cash flow on a quarterly basis in the second half of FY23. We continue to make steady progress, but we still have work to do," said Barry McCarthy, CEO and President of Peloton.
"We reported an operating loss of $1.20 billion in Q4. $415 million of the loss was related to restructuring charges. The loss reflects the substantial progress we made this last quarter re-architecting the business to reduce the current and future inventory overhang, converting fixed to variable costs, and addressing numerous supply chain issues," he added.
Looking ahead, Peloton sees Q1 revenue between $625 million and $650 million, below the consensus estimate of $783.28 million. Ending connected fitness subscriptions are expected to be 2.966 million.