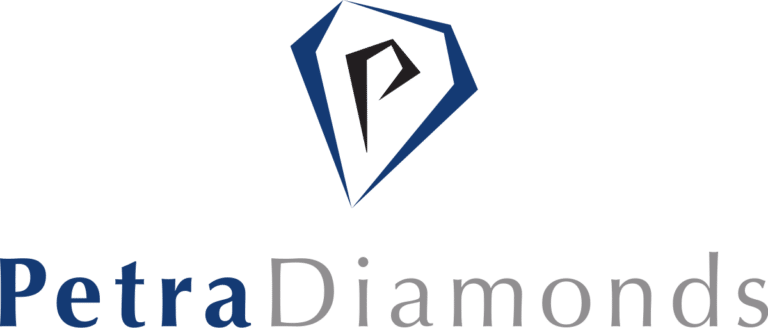 Shares of Petra Diamonds Limited (LON: PDL) today surged 35.2% higher extending Friday's gains despite the lack of any major announcements from the diamond mining company.
The company has been seeking a buyer for some of its assets or for the whole business in order to tackle its massive debt load of $650 million as of June 2020.
The lack of bidders has seen the company continue to trade near the all-time lows it hit in March during the global stock market sell-off triggered by the COVID-19 pandemic.
The only logical explanation for the 2-day rally that started on Friday and extended into today's session is that the company might have found a serious buyer and maybe in negotiations at the moment, but this is yet to be confirmed.
Petra Diamonds remains in significant financial trouble given that it has cut its annual production target severally this year. Recent comments by GEM Diamonds CEO Clifford Elphick that they did not have a major acquisition target drove the company's stock lower.
Petra Diamonds share price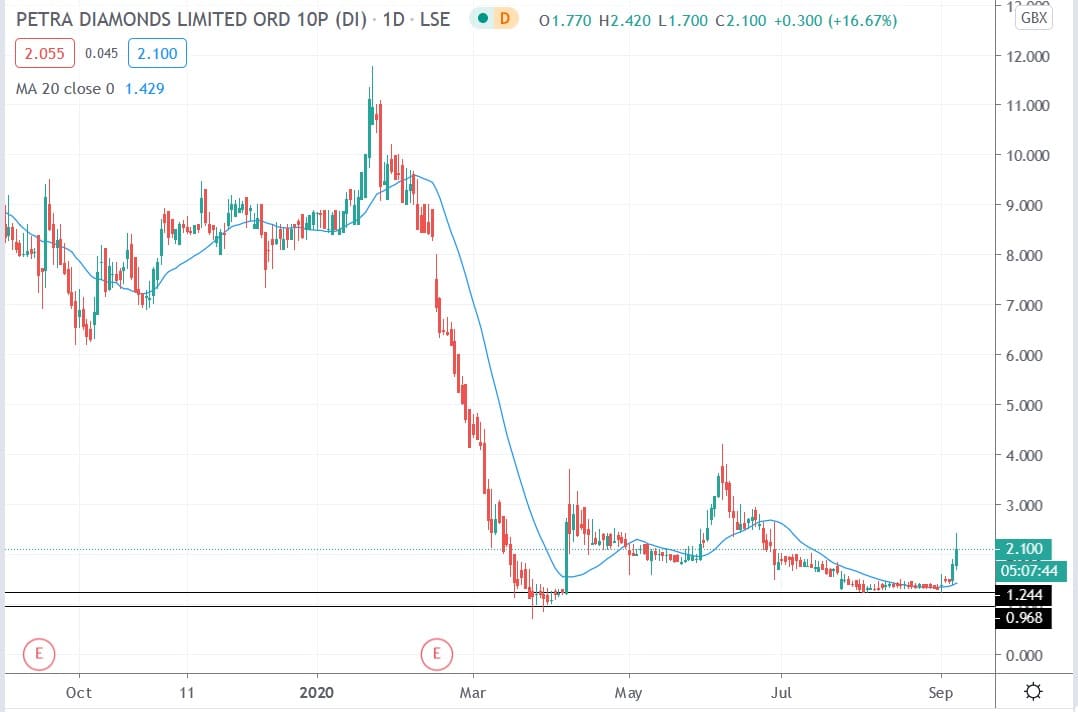 Petra diamonds shares surged 35.2% to trade at 2.42p having ended last week's session trading at 1.79p.
People who read this also read: