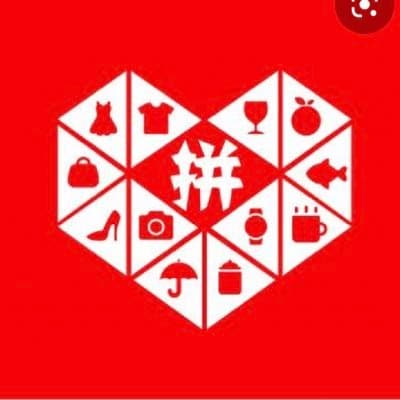 Shares of eCommerce platform Pinduoduo have rallied almost 22% premarket to all-time highs on Thursday after the company released its third-quarter earnings. 

Pinduoduo's revenue increased by over 89% for the quarter, as consumers in China continued the online shopping trend, despite the country almost eliminating the coronavirus. The company reported a revenue of $2.09 million, above analyst estimates. 
The Shanghai-based company also reported that its average monthly active users rose by 50% to 643.4 million compared to 429.6 million during Q3 2019, while the number of active buyers on the platform grew 36% to 731.1 million. 
"This quarter we continued to invest in user engagement, which resulted in strong growth of MAUs and active buyers," commented Lei Chen, Chief Executive Officer of Pinduoduo.
The company's shares fell in value recently after China unveiled new guidelines governing the online industry. However, they have since regained those losses and more before today's rally. 
The company's net loss attributable to ordinary shares came in at -$115.6 million while its non-GAAP net gain attributable to ordinary shareholders was $68.7 million. Its non-GAAP net profit per ADS (American Depositary Share) was $0.05. 
Pinduoduo shares have rallied premarket and are trading at $135, an increase of 21.12% compared to Wednesday's close of $111.46. 
PEOPLE WHO READ THIS ALSO VIEWED: