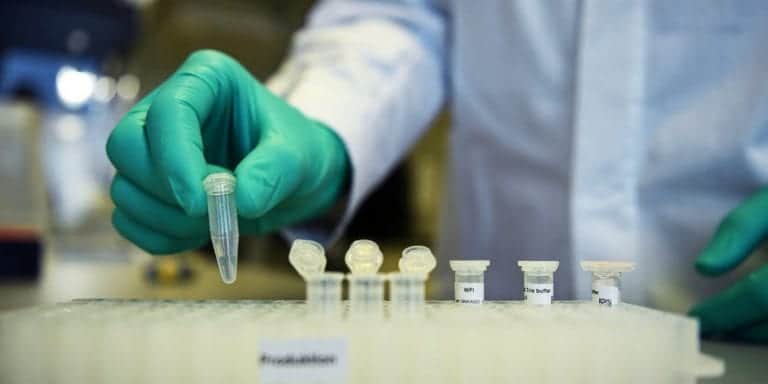 Shares of Relief Therapeutics' (SIX: RLF) erupted over 90% after its RLF-100 COVID-19 treatment showed an early potential in the second testing phase.
RLF-100, patented by Relief Therapeutics' and further developed by NeuroRx for the market of the United States, is designed to treat critically ill COVID-19 patients.
"We are conducting placebo-controlled trials to see whether the observations made in the case-control and open-label studies will be confirmed for less ill patients with COVID-19-related respiratory failure," NeuroRx CEO Jonathan Javitt said.
"No other antiviral agent has demonstrated rapid recovery from viral infection and demonstrated laboratory inhibition of viral replication".
According to the joint statement, around 70 patients are participating in the second testing phase. Two firms said that over 15 patients showed signs of progress after receiving RLF-100 for three days.  
The drug was granted the fast-track designation in the United States by the U.S. Food and Drug Administration (FDA).
Relief and NeuroRx said that an independent data monitoring committee will analyze the data from tests later this month.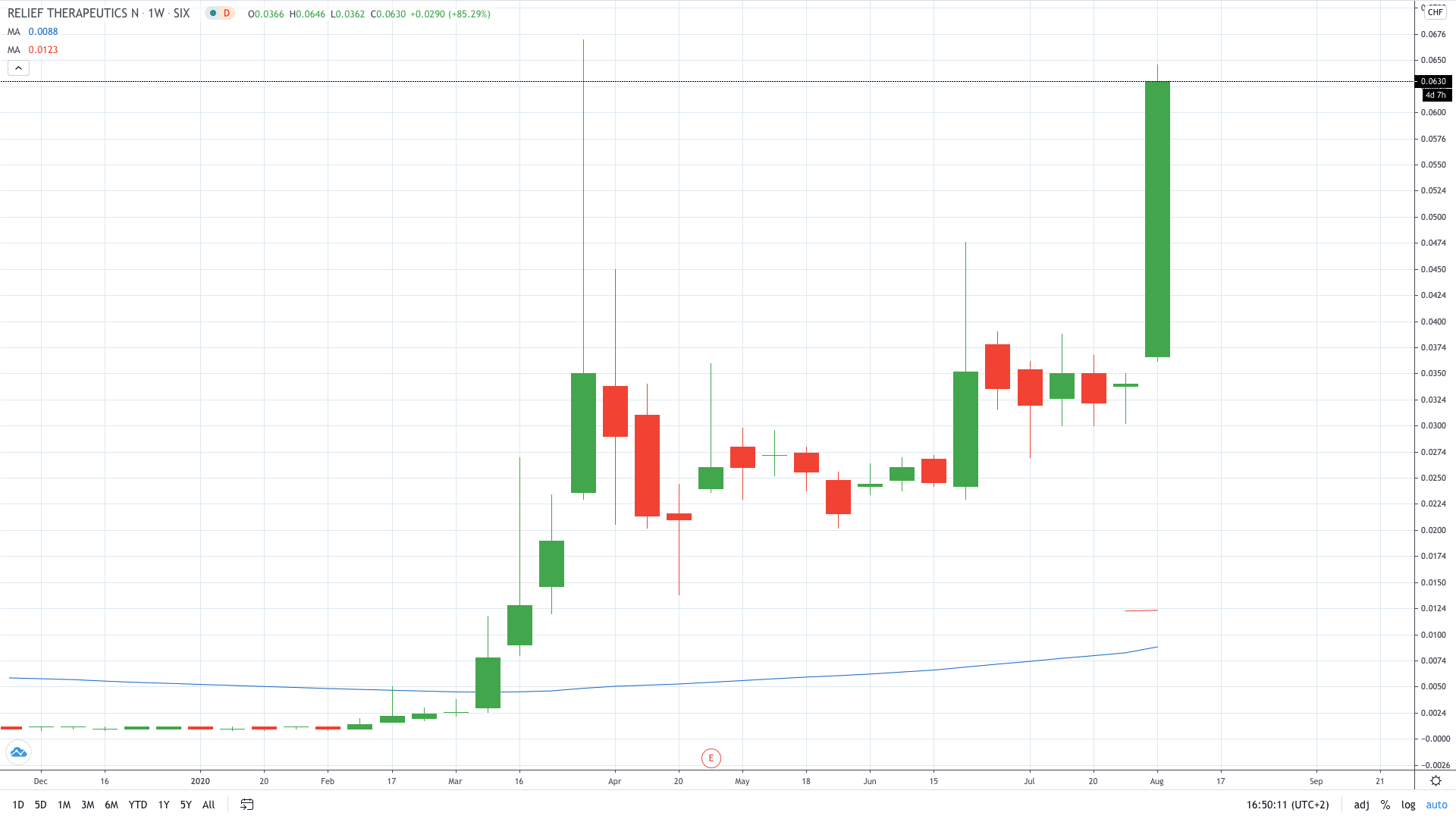 Relief Therapeutics' share price skyrocketed 90% to 0.064, trading close to the record highs set in March this year.