Ring Energy's (NYSE: REI) share price rose to $2.11 premarket on Monday morning after providing an update on its fourth-quarter financial results and an announcement on its guidance for 2021.
Financial highlights included reduced debt of $47 million for the fourth quarter of 2020 with $313 million outstanding against the Company's Senior Credit Facility.
The company exceeded fourth-quarter production guidance, producing 9,307 net barrels of oil equivalent per day, despite no new wells coming online.
The oil and gas exploration company performed eight conversions from electrical submersible pumps to rod pumps to reduce operating costs, resulting in 29 CTR for the year.
Ring Energy stabilised Delaware production to improve the oil-producing assets' operating efficiencies and relocated its headquarters to The Woodlands, TX, downsizing from the Midlands office to reduce expenses.
"Despite the pandemic induced challenges we faced in 2020, Ring has executed well and has now achieved a total of five consecutive quarters of free cash flow. In the fourth quarter, we exceeded our production guidance and delivered 9,307 Boepd," said Paul McKinney, Chairman of the Board and Chief Executive Officer.
The firm's strategic vision for 2021 involves continuing to generate free cash flow and improve operating costs.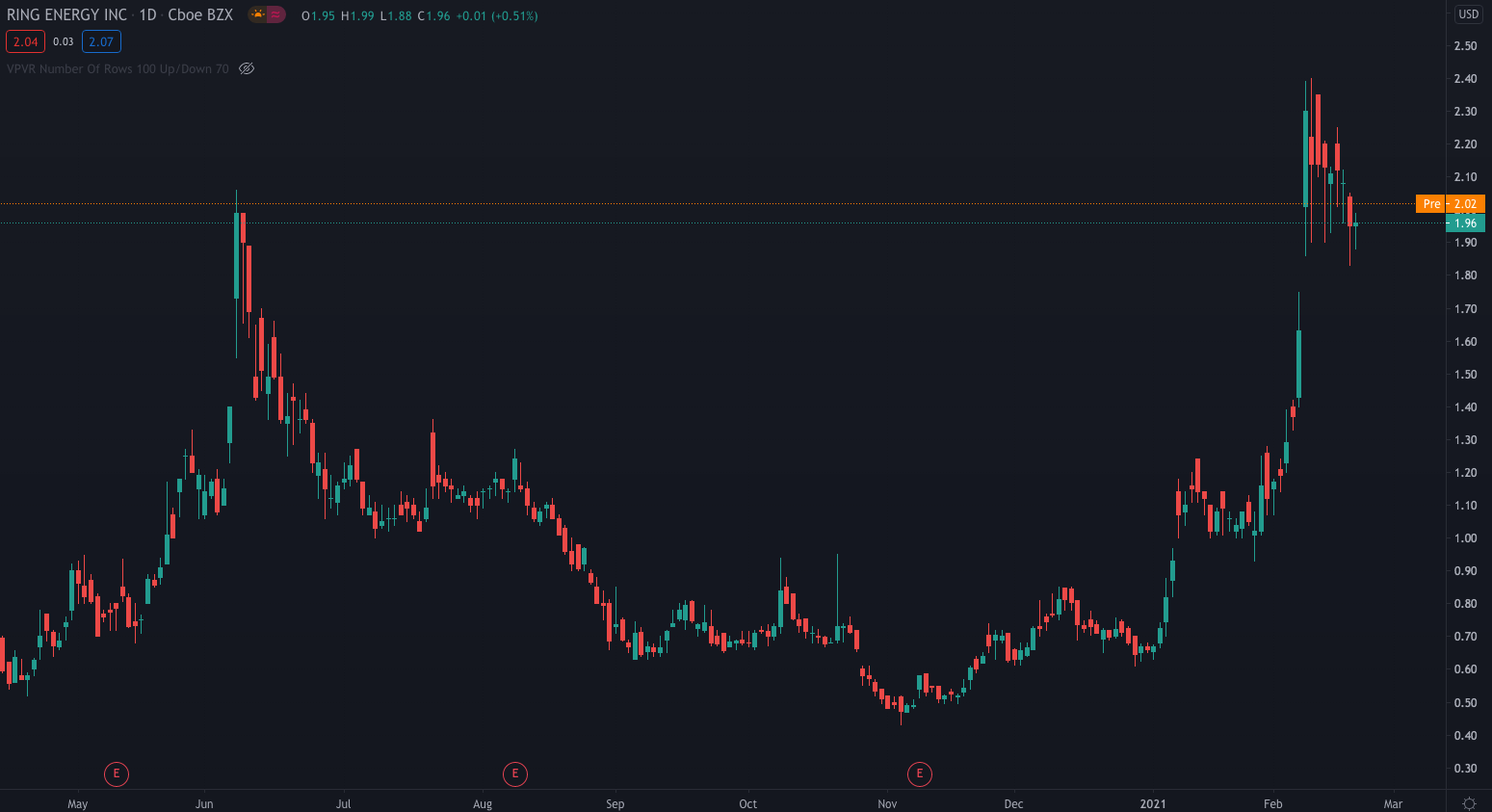 Ring recently resumed select drilling and completions activities targeting its substantial well inventory of low risk, high rate of return prospects with all four wells to be in full production by the first week of March 2021.
They plan to drill six to eight wells for 2021. Estimates include capital spending between $44 and $48 million and full-year production growth to be 3% to 8% above 2020 average. The company also expects the lifting cost to average $10/Boe and $10.50/Boe, a decrease from $10.58/Boe in 2020.
Ring's management intends to launch a sales process during the second quarter of 2021 to divest all of the Company's Delaware Basin assets.