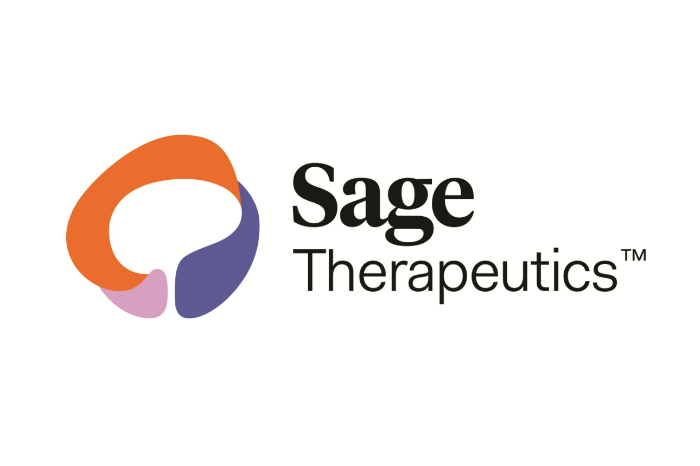 Sage Therapeutics (NASDAQ: SAGE) shares are up over 3% premarket after the company and Biogen (NASDAQ: BIIB) said they have executed a global collaboration and license agreement. 
The agreement sees the two companies come together to jointly develop and commercialise zuranolone, which is used for the treatment of major depressive disorder (MDD), postpartum depression (PPD) and SAGE-324 which is used to treat neurological disorders. 
"We will leverage each other's existing expertise while continuing to build new capabilities in our efforts to create paradigm shifts in the treatment of depression, PPD and essential tremor — disorders that have gone too long with few treatment innovations," stated Mike Cloonan, Chief Operating Officer at Sage Therapeutics.
"Additionally, the cash from the collaboration is expected to enable Sage to accelerate and expand value potential for its pipeline and will enhance Sage's strategic, financial and operational flexibility as well as strengthening our multi-franchise approach," Cloonan continued.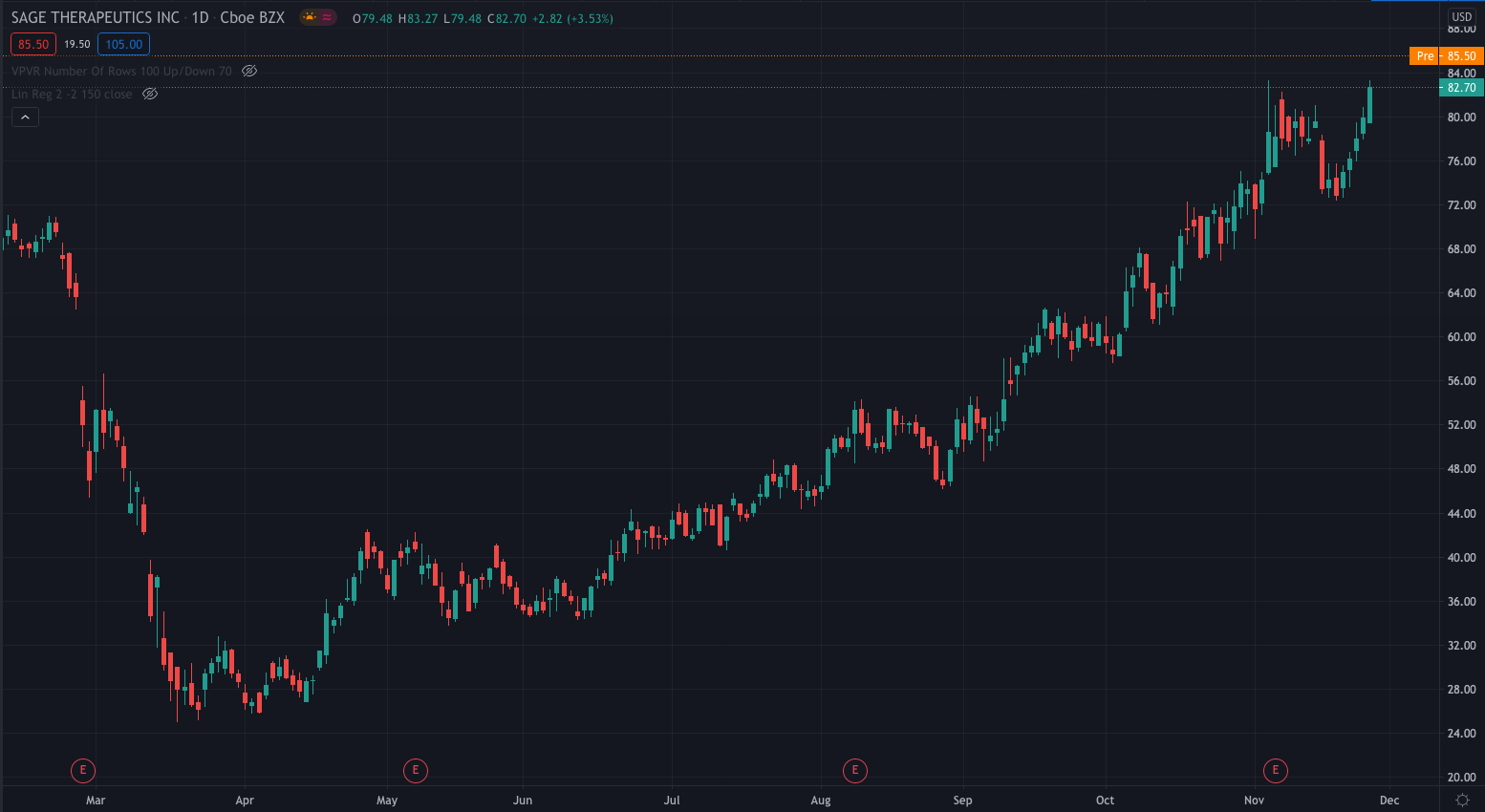 Under the terms of the agreement, Sage will be paid $1.52 billion in cash, comprising of an upfront payment of $875 million and a $650 million equity investment in Sage from the purchase of around 6.2 million shares for $104.14 each. 
The deal could rise up to $1.6 billion if certain commercial milestones are met. 
Shares of Sage are currently up 3.39% premarket at $85.50 after Wednesday's close at $82.70. Biogen shares are unmoved so far, before the US opening bell. 
PEOPLE WHO READ THIS ALSO VIEWED: