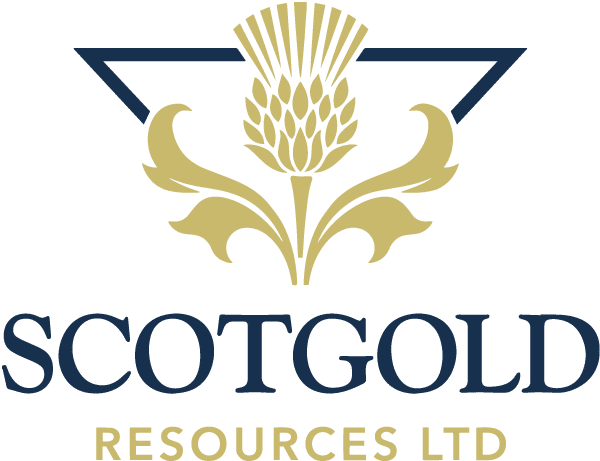 Shares of Scotgold Resources (LON: SGZ) are rallying on Tuesday after the company said that the first gold was poured at its high-grade Cononish gold and silver mine in the Scottish Grampian Mountains area. 

The Cononish project looks set to become Scotland's first commercial gold mine. 
The company described the first pour as a significant milestone and said they are now focused on increasing production at the site to 23,500oz per year. 
"Our first gold pour is not only a significant milestone in the development of our Cononish Gold & Silver Project but a milestone on the road to a Scottish gold mining industry. Today's news is therefore a landmark event both for the Company and for Scotland," said Richard Gray, Scotgold's CEO. 
Phase 1 expansion plans for the mine see the company targeting an annual rate of ore production of 36,000 tonnes and a total gold production of 9,910oz in 2021 with Phase 2 aiming to double the rate of ore production to 72,000 tonnes and more than double gold production to 23,55oz. 
Scotgold said they expect to reach its Phase 2 expansion target by May 2022. 
Scotgold's share price rallied as much as 7.17% to 127p after the announcement. However, they have since given up some of the days gains and are trading at 124p, up 4.64% on the day. 
PEOPLE WHO READ THIS ALSO VIEWED: