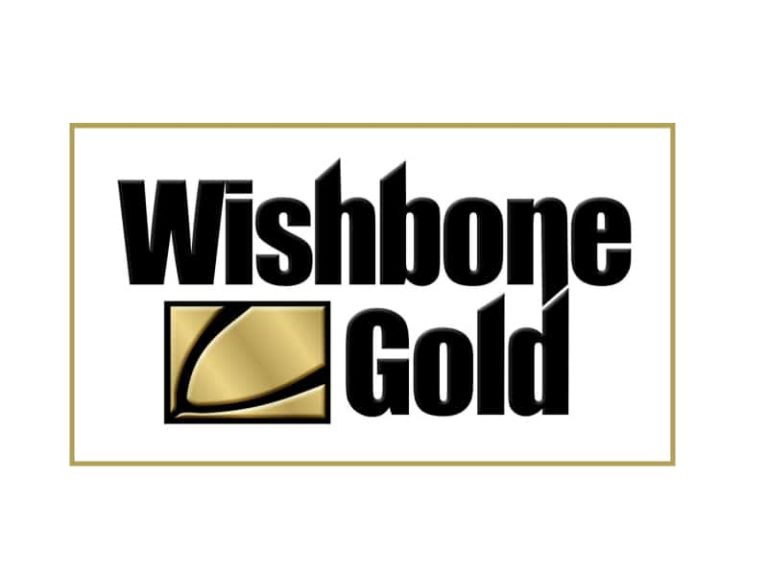 Shares of exploration and mining company, Wishbone Gold (LON: WSBN), are rallying on Monday after the company released initial results from its White Mountain project in Queensland, Australia. 

The company said that the initial results are "excellent" and that Terra Search, its Australian exploration consultants reported initial gold and copper grades at the surface. 
Wishbone said the report showed grades of up to 44 grams per tonne gold from NE working from stream sediments and 11.9 grams per tonne from rock chips at NE working, while there were rock chips found elsewhere at the site. 
The Edwards south area reported rock chips up to 1.2 grams per tonne from breccia zones and is estimated to have 1 to 2 kilometres of strike potential. 
Meanwhile, grades up to 15.82% copper and 4.7 grams per tonne gold were reported at Clements Copper.
"These are excellent initial results from the Terra Search programme at White Mountains and these are only the first results back from the assay laboratory. I look forward to reporting further significant results over the coming weeks as we prepare for a drilling programme at White Mountains," said Richard Poulden, chairman of Wishbone.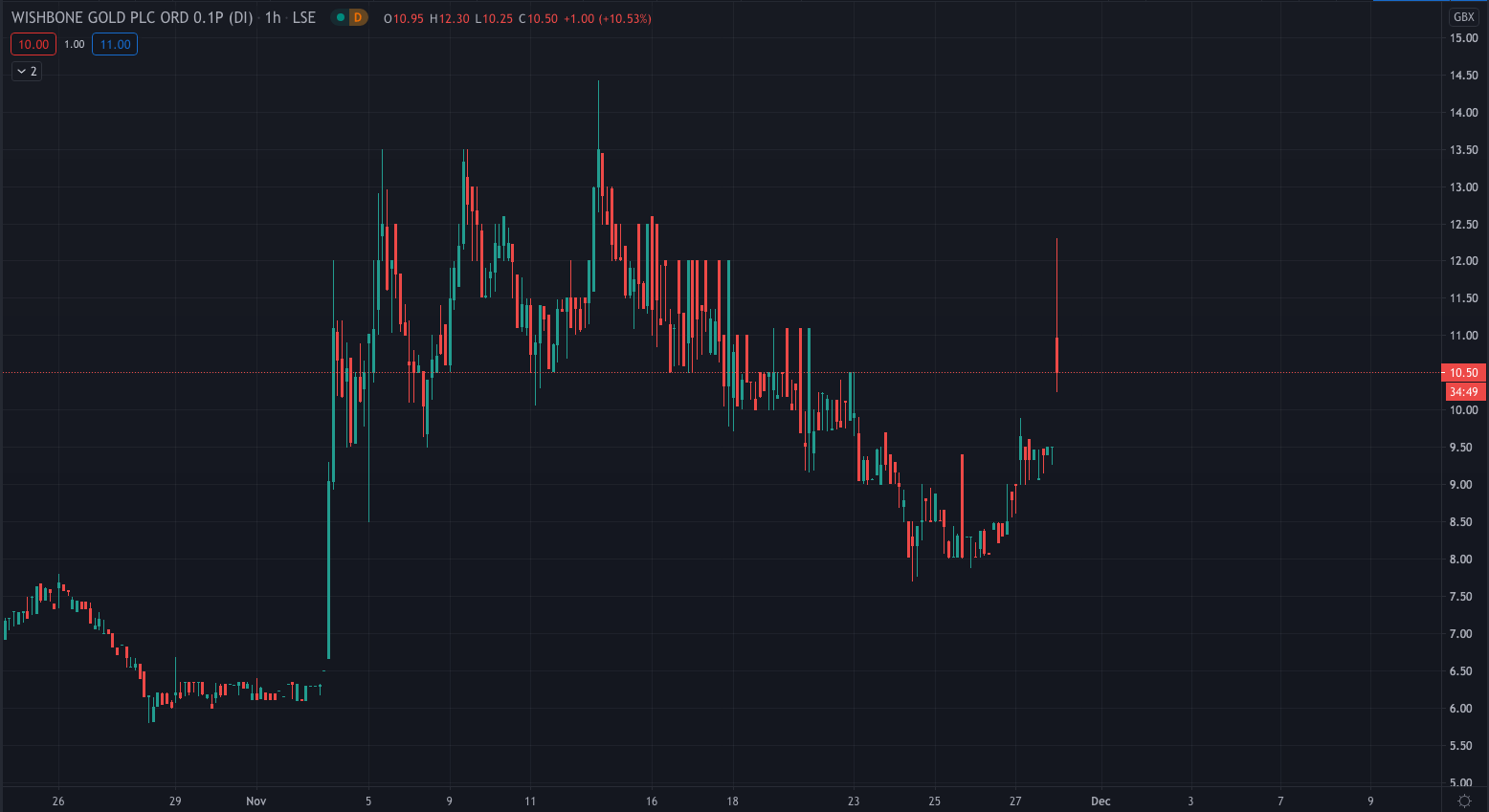 The news has resulted in Wishbones shares surging higher. Shortly after the opening bell, they reached highs of 12.30p; however, they have given up some gains and are now trading at 10.80p, up 13.68%. 
PEOPLE WHO READ THIS ALSO VIEWED: